12 March 2019
Media Agency Group unveils new measurement platform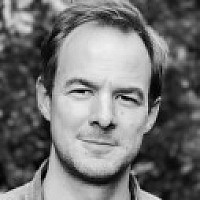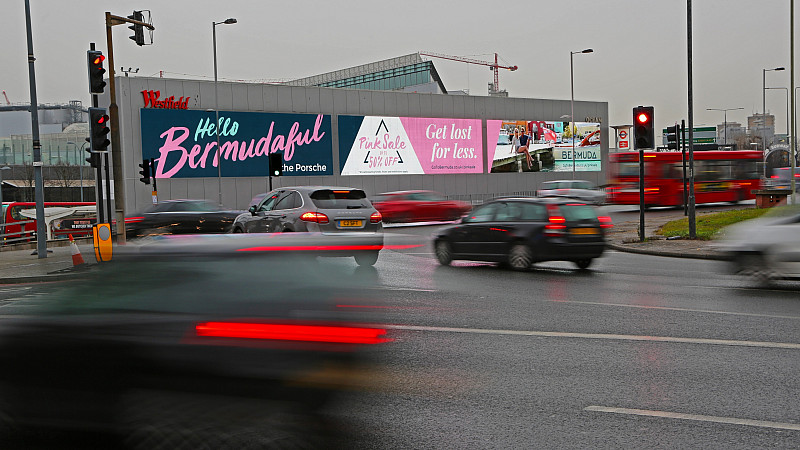 Media Agency Group has unveiled a new software platform which it says offers clients full campaign visibility across 94% of the digital-out-of-home (DOOH) market.
The 'View' software gives clients access to 13,743 active screens, allowing them to gain insights into their creative, gauge reactions and adjust.
To date, there have been discrepancies across the industry with campaigns that haven't been quantifiable, but View is intended to provide an independent analysis of digital delivery.
Retina tracking software provides further data around the exact elements of an ad that draw attention.
John Kehoe, CEO of Media Agency Group said: "The Digital-Out-Of-Home (DOOH) industry is evolving rapidly, but the measurement and accountability of campaigns, has to date, been a difficult area to quantify.
"We have 94% of the UK digital screen network plugged into our bespoke software platform which offers or clients more fluidity with the ability to really tailor and adapt campaigns to meet the needs of the consumer. We see huge value in being able to confidently offer clients full campaign transparency and look forward to working with them to create engaging content that has been tried and tested prior to campaign launch dates."