25 May 2021
Manchester agency creates new summer campaign for Matalan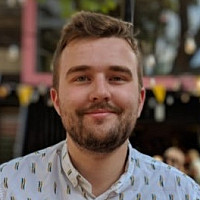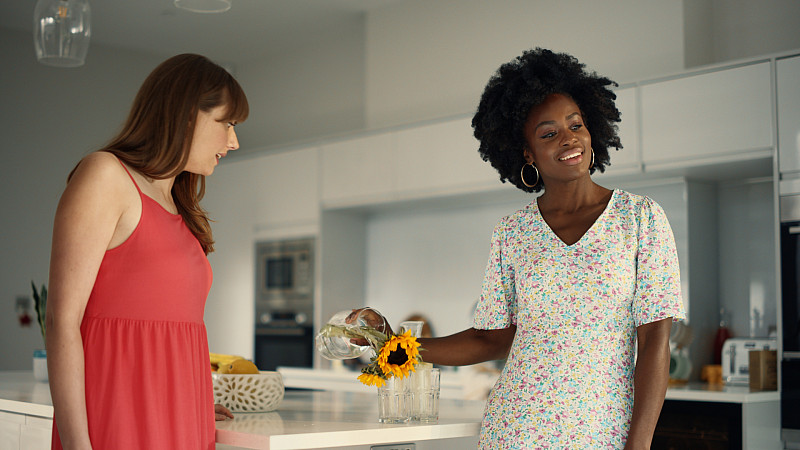 Matalan's new summer campaign based on its Real Life Ready platform launched this weekend, with a high-profile TV slot during Monday night's Coronation Street broadcast
The campaign, Love the Summer, runs until July 31st and was created by McCann Manchester, supported with activity across press, digital and social channels.
It features three spots at 30, 20 and 10 seconds, representing everyday moments for its audience of 35-plus mums with a busy lifestyle, and is set to 'Love True Ways' by Buddy Holly. It aims to place emphasis on the quality on offer in Matalan's summer collection.
With visual content shot in traditionally British summer settings in order to, they say, create a sense of social optimism among viewers.
Jeff Howarth, Director of Marketing at Matalan, said: "The last 12 months have been tough on everybody and we know our customers are looking forward to getting back to a bit of normality. Whatever families' summer plans are this year, Love the Summer represents a very true and very real British summer for 2021, all with a little Matalan humour thrown in."
Imogen Tazzyman, Executive Creative Director at McCann Manchester, added: "Everyone knows that moment where you just suddenly catch yourself and realise you look and feel great. Matalan can give everyone that feeling this summer - whatever real life has in store for you."