08 August 2018
Under-fire That's TV acquires 20th local TV licence with Grimsby win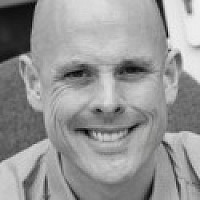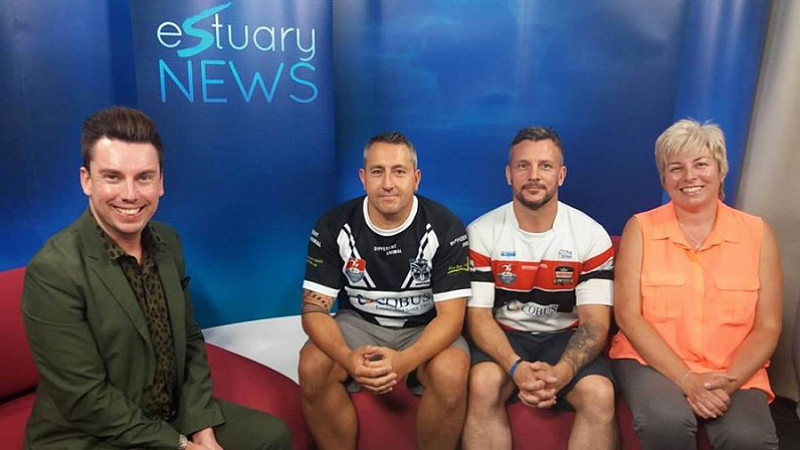 The local TV licence for Grimsby is to be taken over by That's TV following the closure of Estuary TV - despite recent criticism about the standard of the operator's services.
Earlier this week the Grimsby Institute announced that Estuary TV would be ceasing broadcasting from August 31st and that its entire staff, which numbers "less than 10", would be made redundant.
Now That's TV, the UK's largest operator of local TV services, has announced it will be taking on the licence and commence broadcasting from September 1st. The remaining staff will be able to re-apply for their roles.
That's TV chief executive Daniel Cass said: "We are excited to be launching That's TV in North Lincolnshire and East Yorkshire this Autumn.
"Our schedule will deliver local news every weeknight alongside classic films and series. We are looking forward to working closely with the Grimsby Institute, community groups and advertisers to deliver a strong voice for this region.
"This acquisition re-affirms That's TV's belief in local TV extending our network to 20 licences and over five million homes across the UK."
That's TV operates in 15 service areas across the country and has 20 different licences, although it has recently come under fire for gaining millions of pounds from the BBC for producing often "substandard" stories.
Some of its stations have seen less that 30 average viewers on a single day, and on one day last year it received just 1,300 viewers across its entire network.
Following a Buzzfeed investigation into the broadcaster, shadow culture secretary and deputy Labour party leader Tom Watson said: "That's TV appear to be a rogue trader profiteering off a failed government scheme.
"Rather than getting the quality the public deserve for their licence fee, all they've got from this scheme is substandard stories. It's an embarrassment for the government and an outrage for licence fee payers."
Estuary TV has been criticised for similar reasons. A recent Grimsby Live report revealed the station had received £300,000 from the BBC for producing 4,000 news stories over the course of three years, from 2013 to 2016, but that many were never used.
That's TV responded to the Buzzfeed investigation by saying: "That's TV seeks to comply with all of its legal, regulatory and contractual obligations and has continuing dialogue with Ofcom in that respect.
"The company is open and transparent with the BBC and invests all BBC receipts in the provision of its local services. In the spirit of openness and transparency That's TV sets out the basis for its rolling local news service when applying for licences and has implemented this faithfully."