11 June 2018
Local TV initiative needs to end - Ed Vaizey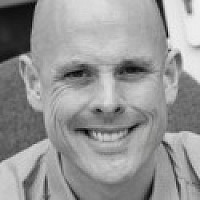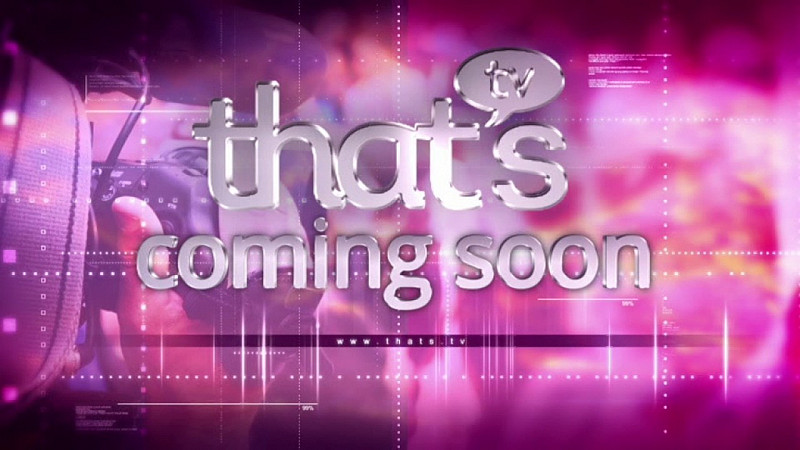 Former Culture Minister Ed Vaizey has called for the government to "pull the plug" on the Local TV initiative after a Buzzfeed investigation found the BBC was paying hundreds of thousands of pounds of a year to a company that produces often unusable content.
Insiders told Buzzfeed that That's TV, which is by far the biggest player in the Local TV field, was established purely to obtain subsidies from the BBC. The company, which was launced in 2014 and is based in Ancoat in Manchester, operates 14 local stations.
There are five in the North - That's TV Manchester, Lancashire (based in Preston), York, North Yorkshire (based in Scarborough) and Cumbria (based in Carlisle).
Under the Local TV initiative, introduced in 2011 by former Culture Secretary Jeremy Hunt, the BBC pays £147.50 for each news story submitted by a Local TV company, whether it is used or not. The Local TV companies were set quotas of 85 stories per month for each area.
That's TV was founded by Daniel Cas and became by far the biggest player in the field, scooping up 14 of the local broadcast licences with potential total earnings, via the BBC, of more than £3 million of public money, according to Buzzfeed.
In April, Ofcom finally acknowledged that the programme had failed in its mission to create a sustainable nationwide network of TV stations. The broadcast regulator called for a halt to handing out any more licences, acknowledging that Britain's local stations had struggled to gain financial viability, with viewers lodging complaints and the stations being reportedly "ridiculed" for what was being shown.
That's TV will continue to hold its current licences and has reportedly picked up five new ones in Scotland following the closure of STV2.
Vaizey, who was the minister for culture, communications, and creative industries in Hunt's department when Local TV was launched, said the investigation showed the initiative had "tried and failed" and should be shut down.
"Local TV was a misconceived idea from the start, and it doesn't surprise me that there are allegations that local TV stations might be gaming the system or not providing a quality product," he said. "The idea has been tried and failed. The government should pull the plug."
Labour's shadow culture secretary, Tom Watson, said That's TV's performance was an embarrassment for the government.
"That's TV appear to be a rogue trader profiteering off a failed government scheme," he said. "Rather than getting the quality the public deserve for their licence fee, all they've got from this scheme is substandard stories.
"It's an embarrassment for the government and an outrage for licence fee payers."
BuzzFeed said it had contacted Cass on numerous occasions for a response, but had not received one. Prolific North has contacted both That's TV and the BBC but again received no response.