07 February 2022
Yorkshire SaaS firm hires new Marketing Director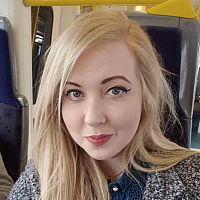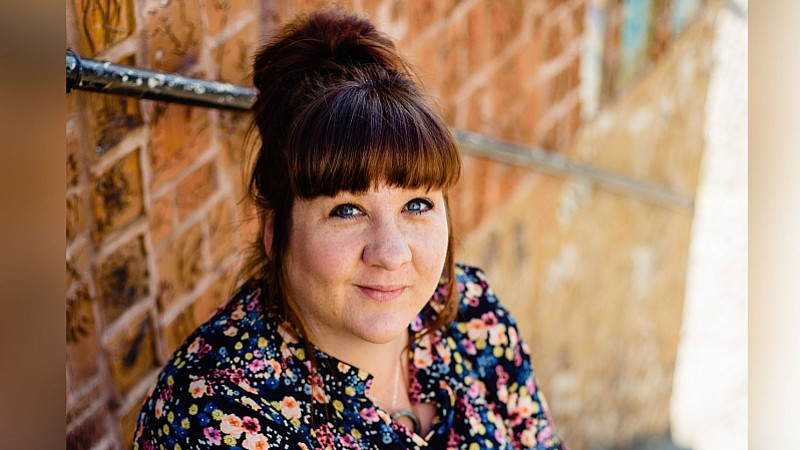 Yorkshire SaaS firm meeow has appointed a new Marketing Director to help further accelerate its global growth.
In the new role, Kate Tyson will support the next stage in meeow's growth as its 24/7 online networking platform continues to attract global users.
Initially working with meeow on a freelance basis for the last 12 months, the firm has now appointed Tyson full-time to take the lead on implementing and transforming meeow's marketing strategy.
She will oversee all marketing activities, such as social media management, email marketing, content and internal communications.
Leeds-based Meeow, founded by Chris Rabbitt and Simon Glenn during the COVID-19 pandemic, is a platform dedicated to online video networking. 
CEO at meeow, Chris Rabbitt, said: "Kate is a real force in the marketing world. Her communication and creative expertise are exactly what we need at this stage of the business to reach new heights. We are incredibly excited to have her join the team full time and can't wait to see what more she achieves."
Kate Tyson added: "I am so honoured to be an official part of their journey and can't wait to see what 2022 has in store for us. The next phase for Meeow is being available all over the world, and it's my role to help that happen by communicate meeow's potential to the world."
The company is currently offering a 14-day free trial to celebrate Kate joining the firm.