04 May 2021
Newsquest announces new investment in regional journalism worth £1.5m a year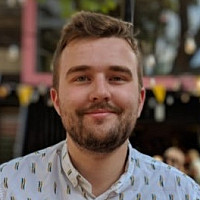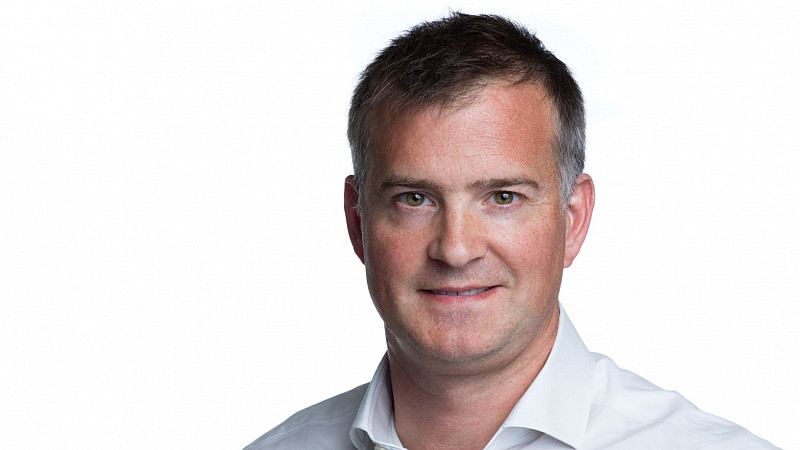 Creating 50 new roles, media group Newsquest has announced a new wave of investment in local digital journalism around the UK.
The publisher will bring on-board 32 new digital journalists in its newsrooms around Great Britain; hire three digital sport journalists in Bolton, Glasgow and Southampton; and launch a 15-strong regional SEO content team also based in regional newsrooms nationwide.
Two of the new digital journalist roles will be based in the North West, four in the North East, and two in Cumbria. As well as these, there will be two new SEO content journalists in the North West and two in the North East, plus one regional SEO content journalist hired in Cumbria.
These 50 roles are intended to strengthen the offering from Newsquest, which operates 150 local news platforms throughout the UK, and reaches an audience of more than 40 million each month. The brand will also be recruiting new data analysts and web developers as part of this most recent announcement.
Henry Faure Walker, CEO of Newsquest Media Group, said: "The focus that we have placed on growing engaged local digital audiences over the last few years is paying off, with most of our sites now reaching almost 80% of their local population. This coupled with the success we are having with digital subscriptions, gives us the confidence to launch a major expansion in local journalism.
"This investment underlines our commitment to those towns and cities where our local brands have been the number one news provider for decades. We look forward to welcoming new talented digital journalists to join our teams in local newsrooms embedded in communities up and down the country."