22 February 2021
Industry veteran joins board of PE-backed consumer insights firm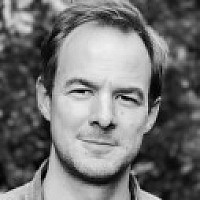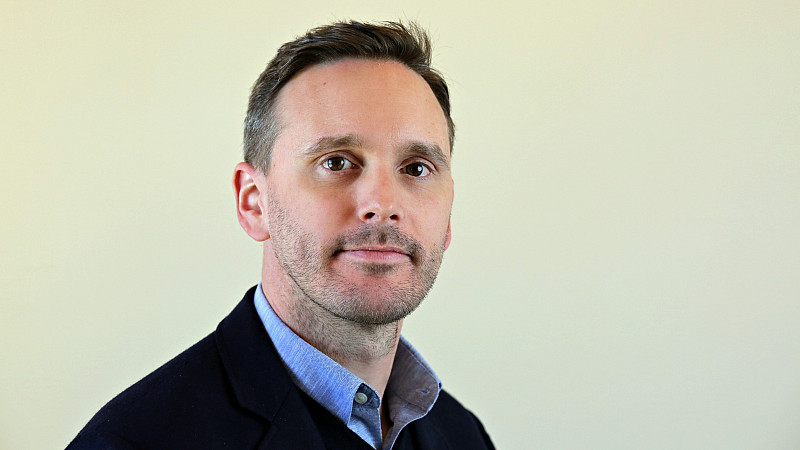 Industry veteran Richard Thornton has been appointed to the board of Manchester-based consumer insights business Vypr following a £2.5m investment backed by YFM Equity Partners (YFM) last month.
Vypr has built a cloud-based data validation platform that enables manufacturers and retailers to save time and costs on new product development by providing insight into what customers want to see on the shelves.
Thornton further strengthens the Vypr board, having worked with customers and partners for over 20 years in consultancy and commercial roles within the data and insights industry.
He has spent the last 12 years working for Cint, the global software leader in digital insights gathering, latterly as chief commercial officer, and is now a senior adviser to the company. Prior to that, Thornton was managing director of Ciao Surveys, the European arm of Greenfield Online, and one of the early pioneers of online consumer research panels.
Richard Law, chair of Vypr, said: "Richard's sector experience, contacts and impressive strategic track record in our sector make him a perfect fit for Vypr at a time when the business' growth, both in terms of revenue and new strategic customers, is accelerating quickly.
"I believe that Vypr's prospects are exceptional and having Richard join us at the same time as receiving investment from YFM further enhances our market position and prospects."
Thornton added: "Joining the Vypr board, alongside YFM Equity Partners, was too good an opportunity to miss. Vypr has a great value proposition, an extremely capable leadership team and is very well placed to help digitally transform an entire category with its agile and behavioural science-led approach to NPD."