30 November 2021
Stein IAS and twentysix owner completes Elmwood acquisition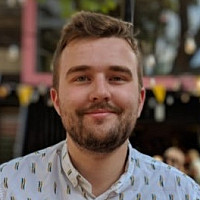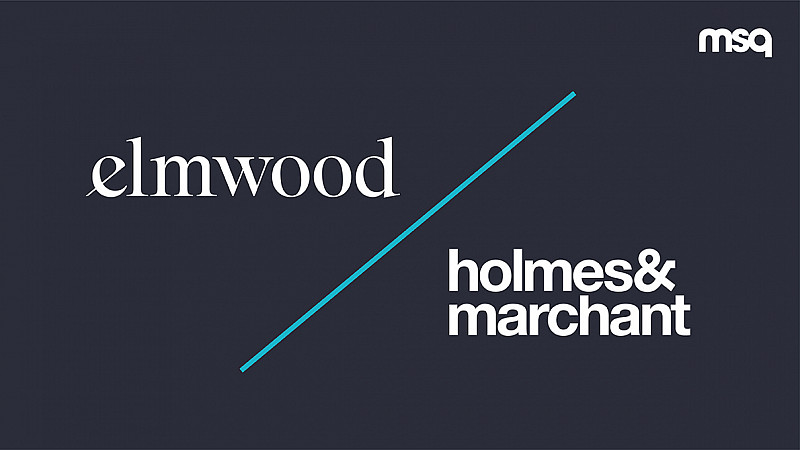 MSQ, the international marketing group behind agency names including Stein IAS, twentysix and The Gate, has moved for Elmwood in order to merge it with Holmes & Marchant.
Elmwood had a former base in Leeds where it had been in operation since 1977, but in March 2021 demerged its Leeds and Melbourne operations from the rest of the global business in London, New York and Singapore, continuing in the North as Born Ugly.
Combining its operations with MSQ brand Holmes & Marchant, the combined agency will operate globally under the Elmwood brand, with 200 staff split across London, New York, Shanghai and Singapore.
Paul Galesloot will be CEO of the new Elmwood operation, reporting to Peter Reid - Global CEO of MSQ.
Earlier this month, MSQ reported a 35% year-over-year increase in revenue, reaching £42.6m, in its figures for the first half of the year.
Galesloot said: "The demand for content is outpacing supply. Brands truly need to stand out in a crowded marketplace.
"By combining forces, we've created a new agency model to help companies meet this demand and ensure their branded experiences are consistent and strategic across all channels. We have a solid platform of existing clients to further build this proposition and capitalise on cross-pollination opportunities for Elmwood and more broadly for MSQ."
Peter Reid, Global CEO of MSQ, added: "Many global design agencies have strengths in particular geographies but not truly globally. The same has been true in the past of both Holmes & Marchant and Elmwood. What this acquisition does is bring together a marriage of equals to create a global design powerhouse."