30 November 2020
Vacancies in Greater Manchester and Lancashire open on the Jobs Hub right now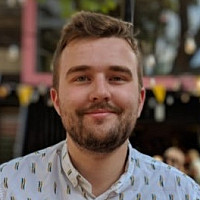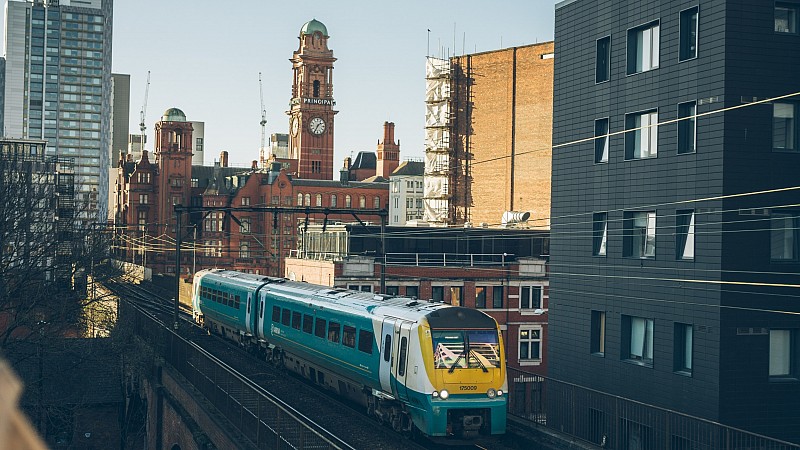 A wide range of opportunities across sectors are open right now for professionals looking for opportunities in Manchester and Lancashire.
As the second lockdown rolls on and much of the North West is set for Tier 3 restrictions which will affect businesses of all stripes, Prolific North is continuing its commitment both to regional companies looking for talent to join their team, and jobseekers searching for new opportunities in a challenging jobs market.
This week, a range of fixed-term and permanent roles have opened themselves up for the North's digital professionals - but act fast, since some have short deadlines and are expected to be highly competitive. And for those looking for an opportunity not covered here, our Jobs Hub features vacancies from across the North of England.
Are you a Northern business looking to make a hire? Add your job here or get in touch with Carol White on carol@prolificnorth.co.uk.
Open on the Jobs Hub this week (November 30th - December 4th)