23 November 2020
We're recruiting a Deputy Editor to take our editorial to the next level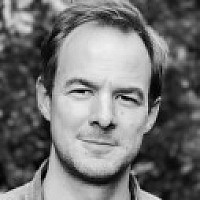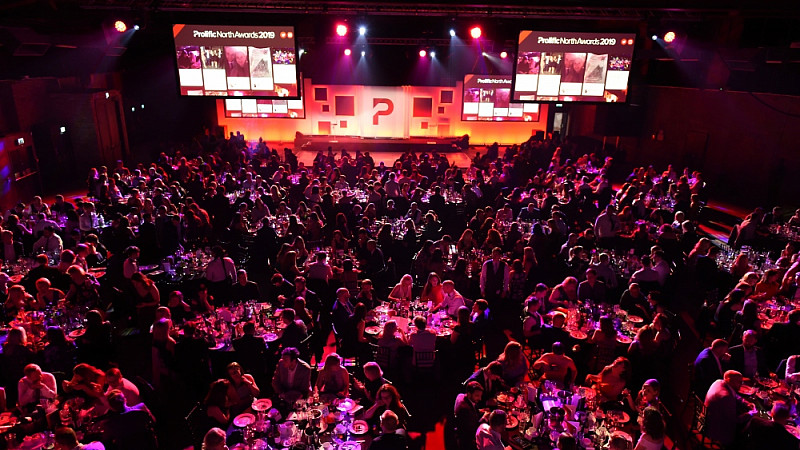 In almost exactly eight years, Prolific North has established itself as one of the leading publishing brands in the UK.
As the Northern creative sector has grown exponentially over the last few years, we have been there to document every high and low along the way.
We champion the industry's many success stories, new products and innovation, giving a platform to big and small companies across the North.
We provide an insight into the people behind the work and our research-led rankings are considered to be the industry benchmarks.
And we're also the first port of call for the harder news about the industry, the failures and the struggles.
Given the current climate, many publishers would be tempted to retreat and preserve.
But we are ambitious, and with a clear strategy for growth laid out over the next year and beyond, we are ready to invest in our editorial.
That's why we are now recruiting a Deputy Editor to help take our editorial content to a new level.
We're looking for someone, ideally, with B2B publishing experience, although more generic newsdesk experience will certainly be considered.
This is a key role for us. You will lead the editorial team and oversee all our content planning. Your main role will be to build awareness and visibility to Prolific North and support its needs as the North's leading media, marketing and creative platform.
It's an exciting role and we're looking forward to getting going.