06 November 2019
Manchester's Nanoco puts itself up for sale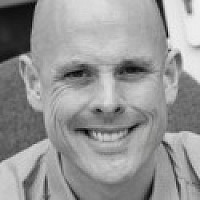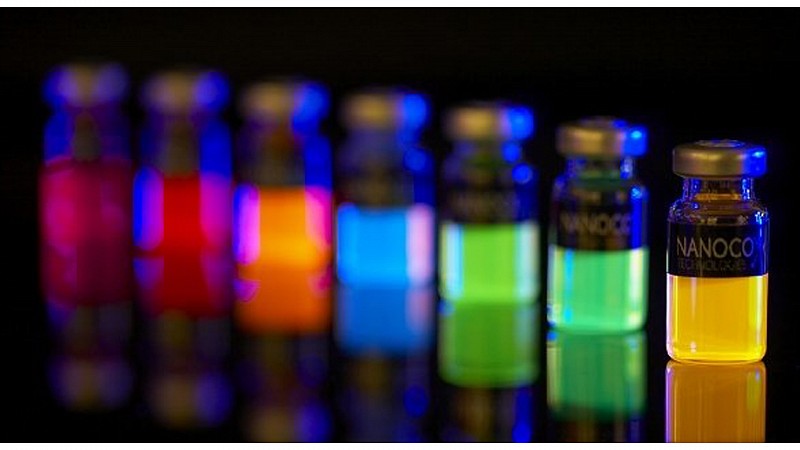 Manchester-headquartered Nanoco has put itself up for sale after its shares slumped this summer.
Shares in the nanomaterial manufacturer plummeted from around 36p to 9.5p in June following a profit warning. This came after tech giant Apple cancelled a contract worth £17.1m - more than half of Nanoco's revenue - for the use of an advanced image sensor to feature in its iPhone camera.
The contract would have been paid over two years, enabling Nanoco to expand production facilities at its Daresbury Laboratory in Cheshire.
"In addition to these potentially lucrative commercial opportunities for continued funding of the Company's operations, the board is also reviewing other sources of funding," Nanoco told investors today.
The quantum dot technology company believes it has enough working capital to tide it over while it talks to potential bidders and customers, but also has contingency plans in place if needed.
Last month, the company reported that its revenue had more than doubled and losses narrowed for the year to the end of July 2019 - but it also warned of tougher trading ahead because of the loss of the Apple contract.
Nanoco's quantum dot technology, which is also used in advanced television screens, allows for precise control of light that allows for higher-quality digital camera sensors than the silicon ones in today's smartphones.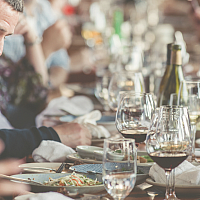 Don't miss the Prolific North Tech Dinner at Manchester Hall
Join our exclusive event on November 14th