26 June 2019
Manchester's Nanoco loses three quarters of its value after Apple cancellation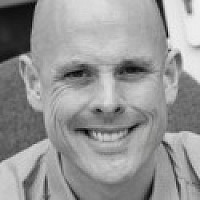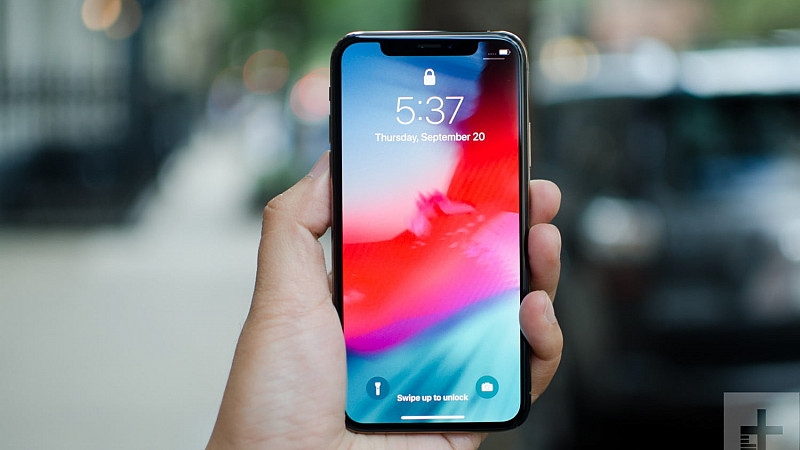 Tech giant Apple has cancelled a multi-million pound contract with Manchester-based technology company Nanoco, according to a report.
Last week shares in the British firm, which specialises in quantum dot technology, sank nearly 80% after it announced that a major US customer had cancelled a project tied to a lucrative supply contract.
Now it turns out that the client was Apple, according to the Daily Telegraph. The US behemoth reportedly abandoned work on a next-generation camera in its iPhones.
Apple was believed to be planning to use Nanoco's technology for an advanced image sensor that was set to feature in the phone's camera as early as this year.
In 2018, Nanoco announced a partnership with a "large, undisclosed US listed corporation" and in January said it extended the contract to cover stress testing and refinements.
The agreement was worth 17.1m — more than half of Nanoco's revenue — to be paid out over two years, which would have enabled the firm to expand production facilities at its Daresbury Laboratory in Cheshire.
Last Friday, Nanoco said the US client had canceled the project, which led to the company's value plummeting from £93m pounds to £24m, although it has slightly recovered since.
Nanoco's cadmium-free QDs are typically used to enhance the picture quality of large-format screens like high-definition TVs, but could also, perhaps be  used in iPhones, improving image quality and assisting in the roll-out of advanced augmented reality features.
Apple has been actively investigating quantum dot applications since at least 2013, with a recent patent filing outlining a "hybrid" OLED and QD LED display, according to Apple Insider.