16 October 2019
Nanoco doubles revenue but warns of tougher times ahead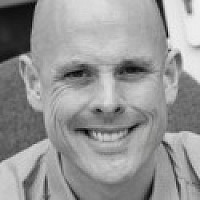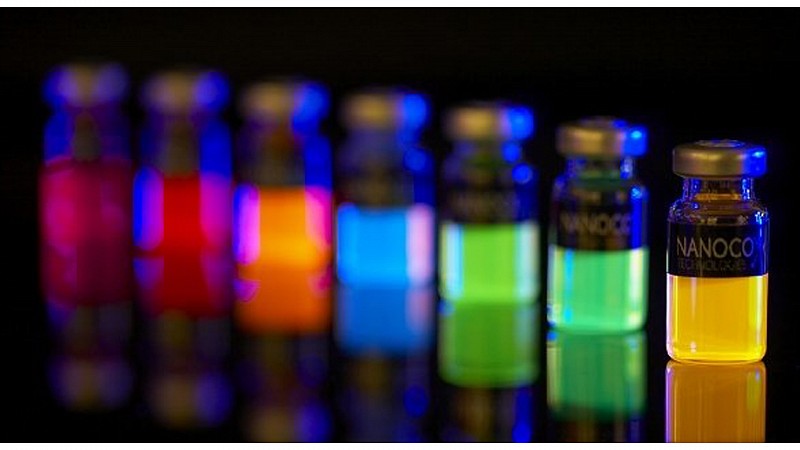 Manchester-headquartered Nanoco has seen its revenue more than double and losses narrow for the year to the end of July, but warned of tougher trading ahead due to the loss of a key US customer, believed to be Apple.
As Prolific North reported in June, tech giant Apple cancelled a multi-million pound contract with the nanomaterial manufacturer. Apple had been planning to use Nanoco's technology for an advanced image sensor to feature in its iPhone camera, only to drop the plan.
The contract would have been worth £17.1m - more than half of Nanoco's revenue - to be paid out over two years, which would have enabled the firm to expand production facilities at its Daresbury Laboratory in Cheshire.
Nanoco's pre-tax losses for the year to July were £4.4m, compared to losses of £6m the year before. Revenue rose to £7.1m, up from £3.3m. The company had cash at the end of July of £7m and said it expected to have £6m in December when the US customer contract ends.
"Nanoco has delivered a strong performance this year, achieving our best ever financial results in the company's history," chief executive Christopher Richards said.
"It was clearly disappointing, for reasons wholly unconnected to Nanoco's performance or our materials, that the US customer decided not to continue the current project contract when it expires in December 2019.
"However, we remain confident in the group's assets, team and capabilities. There are still challenges and uncertainties to be managed and the board remains focused on maximizing shareholder value.
"Our expanded platform technology continues to be relevant across a wide range of market applications and has created a number of commercial opportunities to pursue. The board therefore remains confident in the value inherent in the business."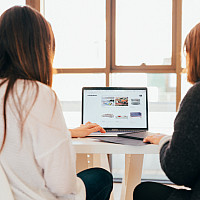 Submit your information for the Top 50 Integrated Agencies ranking
We'll need your details by November 4th