25 April 2019
National Graphene Institute to feature at Tech Show North 2019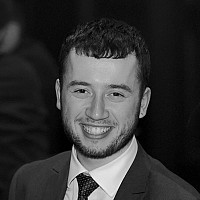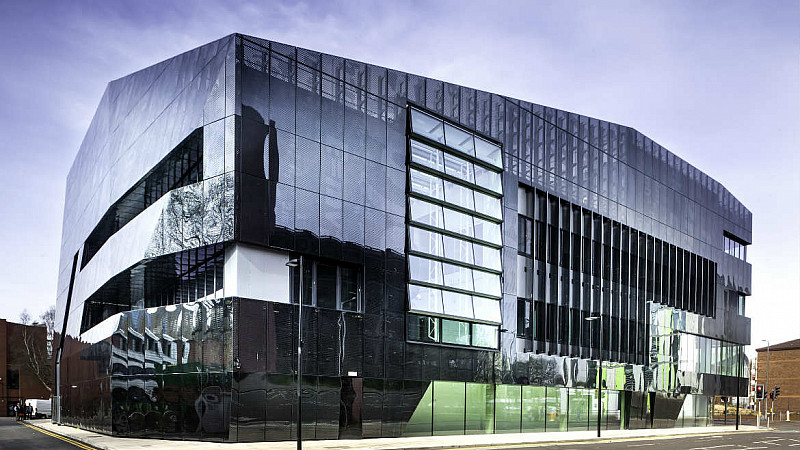 With less than two weeks until Tech Show North 2019 begins, we can announce that the National Graphene Institute, based at the University of Manchester, will be taking part.
The National Graphene Institute is a facility which allows for collaboration between Graphene researchers and industry, and a representative will be hosting a guest lecture at the expo in May.
The expo, expected to be the biggest ever gathering of tech companies held outside London, will take place on Wednesday 8th and Thursday 9th May at EventCity. TSN will run alongside the highly successful eCommerce Show North (eCSN) over the two days.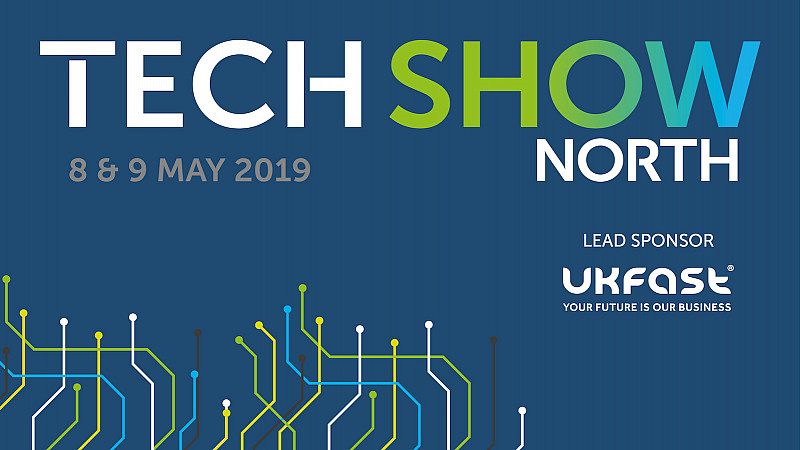 The University of Manchester is where Graphene was first isolated. The one-atom-thick layer of carbon is considered to be the world's thinnest, strongest and most conductive material - to both electricity and heat.
Graphene's high electrical conductivity and high optical transparency allow it to be used for transparent conducting electrodes, required for touchscreens, liquid crystal displays, inorganic photovoltaics cells, organic photovoltaic cells, and organic light-emitting diodes.
An announcement regarding who specifically from the Graphene Institute will be speaking will be made closer to the time.
Tech Show North will be brought to you by the organisers behind industry-leading expos eCommerce Show North and Marketing Show North.
Tech Show North will have over 100 tech companies from across the country exhibiting and is expected to draw in thousands of attendees to network, and witness captivating talks from the industry's leading figures. 
TSN19 is also offering a free platform to tech startups at the new Tech Bazaar, allowing them to share the floor with some of the biggest UK tech brands, sponsored by Barclays Eagle Labs.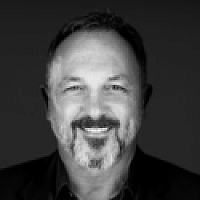 Get involved with TSN19
To find out about exhibiting at Tech Show North, or sponsorship opportunities, contact Expo Director Martyn Collins