18 March 2019
Tech Bazaar at Tech Show North will provide startups with a FREE platform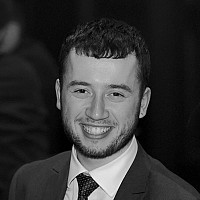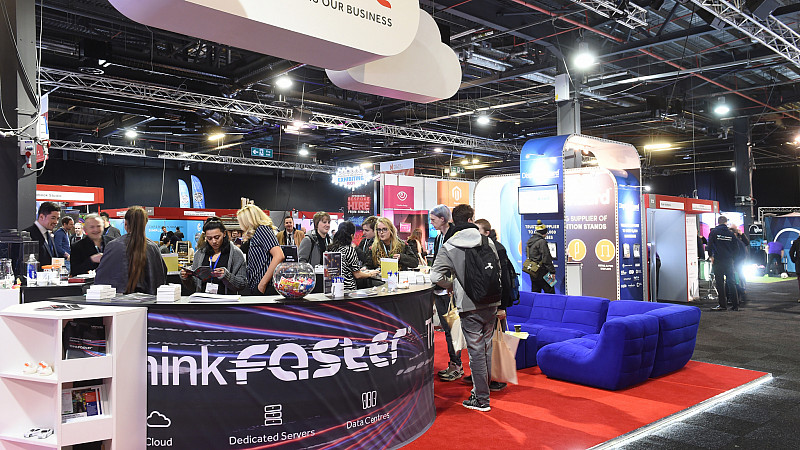 Tech Show North is offering a free platform to tech startups at the new Tech Bazaar, allowing them to share the floor with some of the biggest UK tech brands. 
The Tech Bazaar will be part of the two-day expo at EventCity in Manchester this May, allowing 30 tech-related startups to talk about their company alongside the likes of Dell, PWC, UKFast and Tesla. 
The Tech Bazaar will be sponsored by Barclays Eagle Labs, which supports individuals and businesses innovate and grow, across a broad range of different sectors.
Nathan Ouriach, Marketing Manager at Tech Show North, said: "Northern businesses received £226.55m in venture capital investment in 2018. There's clearly a stream of startups here so we're launching the Tech Bazaar, opening doors for these innovative early-stage companies.
"We hope to encourage networking and give some great startups some valuable exposure in front of the key decision makers in the region."
The first 30 startups to apply will have access to a 1m x 1m stand at the expo - the biggest ever gathering of tech companies and suppliers outside London - which will take place on Wednesday 8th and Thursday 9th May. 
To be eligible for the Tech Bazaar, your company needs to be less than two years old.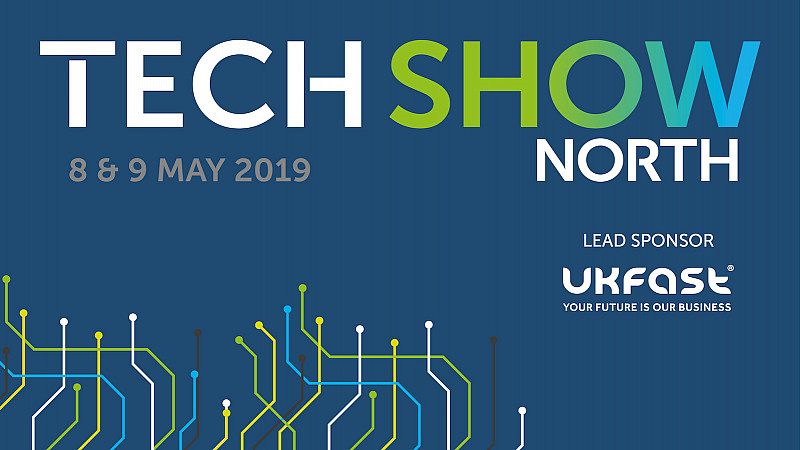 Tech Show North is a joint venture between Prolific North and Don't Panic Events.
Exhibitors, speakers, partners and attendees will come from backgrounds such as software development, IoT, cybersecurity, the cloud, data analytics, media production, animation, gaming, VR/AR/360° and others. 
The organisers have also been behind eCommerce Show North and Marketing Show North; events which have brought thousands of attendees together with some of the industry's biggest brands and companies through a diverse programme of seminars, product demos and networking.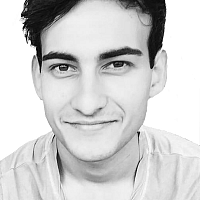 Apply for the Tech Bazaar