12 April 2022
Tech pre-accelerator FoundersBoost launches UK programme in Sunderland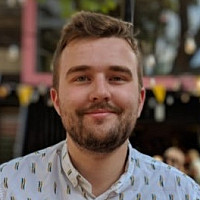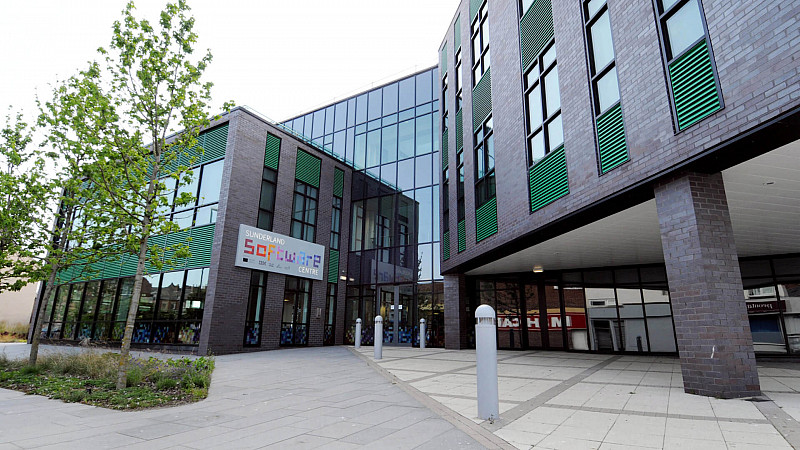 FoundersBoost UK, part of global start-up pre-accelerator and support provider FoundersBoost, has launched in Sunderland.
It marks the launch of the international brand's UK operations from the North East, and is based at Sunderland Software City, which offers a range of innovation, digital skills and business support programmes.
FoundersBoost UK is set to support eight early-stage tech start-ups, offering mentoring running online for six weeks. Sessions include investment, pitch coaching and revenue advice for founders.
At least 150 companies applied to be part of FoundersBoost, with successful businesses including Durham-based Train Air.
Mark Gardner, Programme Lead and Sunderland Software City's Startup and Growth Manager, said: "Helping these promising businesses gain access to experienced insights and advice from those who have been there and done it, will be massively beneficial for our cohort, at a crucial stage in their development.
"We had our first onboarding session this week and we're very excited to see what this diverse and quality group of budding entrepreneurs can achieve."
Michael Dunn, Head of Enterprise at Sunderland Software City, added: "At Sunderland Software City we're on a mission to help Sunderland achieve its ambitious vision of being a leading smart city. To achieve this, we need to continue to grow as a city with ongoing initiatives that will help brilliant businesses to thrive.
"Having direct access to the FoundersBoost network will allow us to nurture ties with experienced technologists and operators across the globe, which will strengthen the North East's entrepreneurial ecosystem."