30 July 2021
Millennial finance firm targets £1billion valuation in 5 years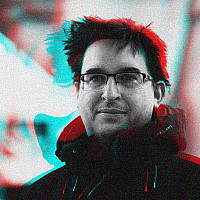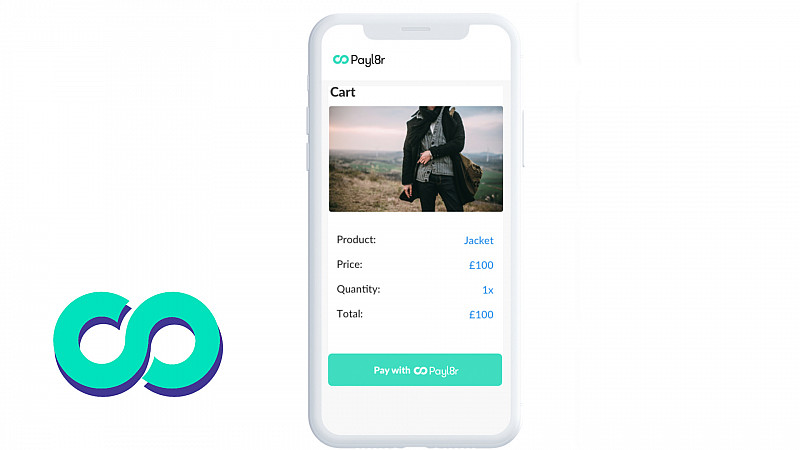 Altrincham-based Payl8r has secured its first institutional funding line, which it hopes will enable it to become a £1bn fintech business within the next 5 years.
The buy now, pay later online platform has received the funding from Conister Bank in the Isle of Man.
"Closing our first funding facility with Conister Bank is fantastic news for both our firm and our customers, who could benefit from seeing Payl8r now available with many more brands they love," stated Samantha Palmer, Managing Director at Payl8r.
"It's been a long process, but one that will see Payl8r growing at pace and biting at the heels of our competitors to become the main provider of credit to millennials in the UK."
The £40m institutional funding line is to help the company grow its company base, partner with bigger brands, expand into new sectors and create new products.
Payl8r is led by Palmer, CEO Louis Alexander and Finance Director, Tim Slinger, it has tripled its lending in the last 12 months and currently employs a staff of 27.