26 July 2021
Liverpool edtech SupplyWell secures £350,000 to support growth ambitions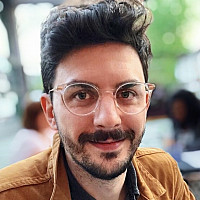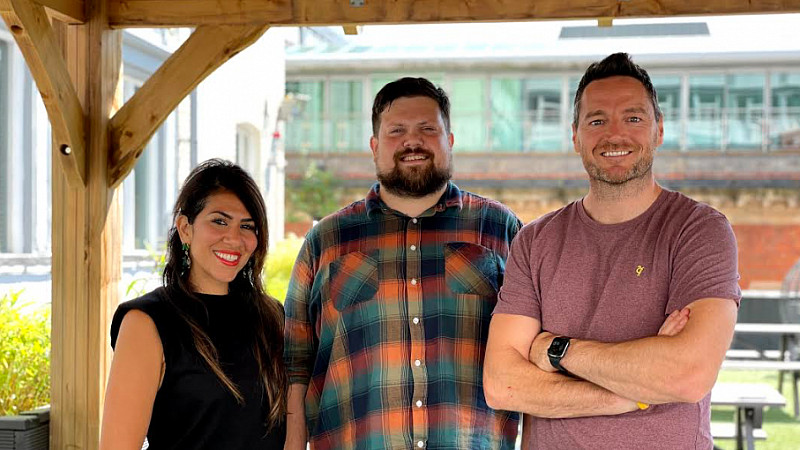 Liverpool-based teacher recruitment platform Supplywell has secured a £350,000 equity injection from MSIF's Merseyside Loan and Equity Fund. 
SupplyWell's platform brings together supply teachers and schools looking to fulfil temporary teaching roles, and is designed to help reduce absence and improve retention through staff wellbeing modules.
Founded in 2018 by ex- teacher Michael Heverin, digital marketer Dan Price, and recruitment specialist Raina Heverinm, the company has moved out of the prototyping stage and now plans to expand nationally and internationally following the investment. 
Heverin, SupplyWell CEO, said: "We wanted to make sure that we partnered with investors who shared not only our ambitions, but also our passion to create meaningful change in a sector that is often overlooked. David Walters, Marc d'Abbadie and the team at MSIF have shown they are committed to accelerating SupplyWell's growth, ensuring more local jobs as well as supporting opportunities for teachers, schools and students in the Liverpool City Region and beyond."
David Walters, AFM Digital Investment Manager, added: "We are excited to be supporting the SupplyWell team on the next stage of their EdTech growth journey from seed to scaleup."