19 February 2021
APD to rebrand as NEC in "growth drive"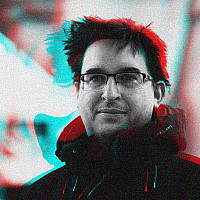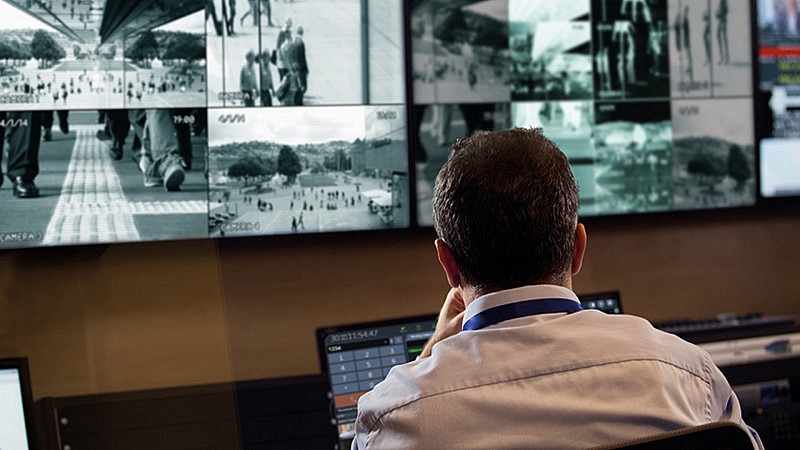 Hull's APD Communications is to rebrand as NEC Software Solutions, to "reinforce" its relationship with NEC Corporation.
The technology firm was acquired by NEC Corporation subsidiary, Northgate Public Services (NPS) 2 years ago.
It will adopt the new name from 1st July and will play a "leading role within the global group" in the development of control room technologies. APD supplies software to the emergency services, public safety and control room markets.
"We're excited to bring the NEC brand to Hull. It's another global business that will grow the local economy and reaffirms the city's reputation as a technical hotbed of innovation and talent," said APD Managing Director Mike Isherwood.
"NEC is one of the world's Top 50 Most Innovative Companies. Being part of the NEC family has accelerated our delivery of transformational technologies and new product development through multi-million pounds investments. It's enabled us to expand our teams, despite the pandemic, with 50 new colleagues joining us over the past year.
"We will continue to build our very close relationship with the control room community, while benefiting from the resources and advanced capability of one of the world's most admired technology businesses."
Founded by 2 academics from the University of Hull 35 years ago, the company now has almost 200 employees, and supplies more than two thirds of UK police forces, as well as providing critical software for Gatwick and Dubai international airports and the London Underground.
NEC Software Solutions will remain a separate UK-based limited company, but with a new logo to reflect adoption of the NEC brand, and will continue to operate from its existing UK offices, including in Hull.