28 July 2020
Mental health startup secures investment to build app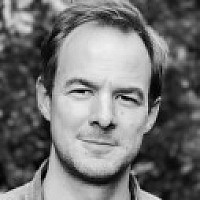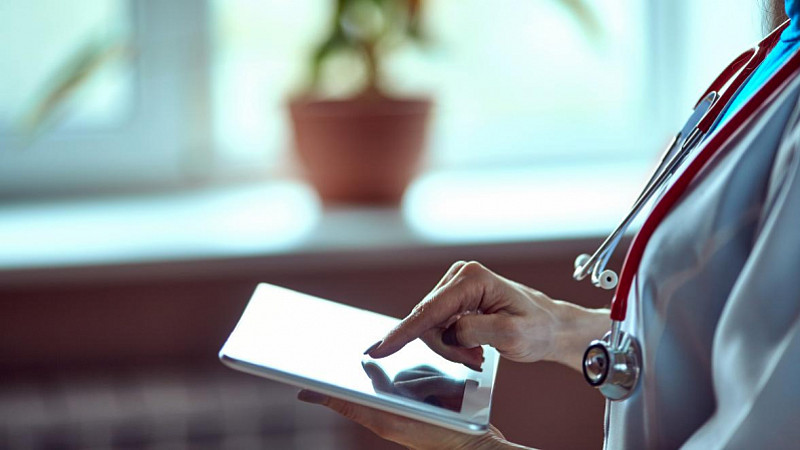 Manchester-based digital healthcare start-up MyHelp Ltd has secured investment from Catapult Ventures' GM&C Life Sciences Fund.
Founded by cognitive behavioural therapist Kirren Kaur and experienced commercial advisor Indi Singh, MyHelp will use the funds to build and trial a clinical interface and app to improve the delivery of cognitive behavioural therapy.
It is already working with partners including Healthbox CIC, which provides health and wellbeing services throughout Cheshire and Wirral and believes there is a gap for a product like MyHelp.
Simon Sandford, Chief Executive of Healthbox, said: "Healthbox CIC is really excited to work alongside MyHelp. This new innovative product has huge potential not only to save money to an already overstretched mental health system but will also support people and, as an added bonus, save counsellors' time."
Indi Singh, co-founder of MyHelp, added: "With the current Covid 19 climate, mental health services are more in demand than ever before, however access to these services at times can be a problem.
"MyHelp hopes to provide a solution that will increase access and provide support to individuals when patients really need it. We aim to make a difference to both clinicians and patients and strengthen the therapeutic relationship."