08 March 2019
Blackpool Gazette refuses to publish Owen Oyston letter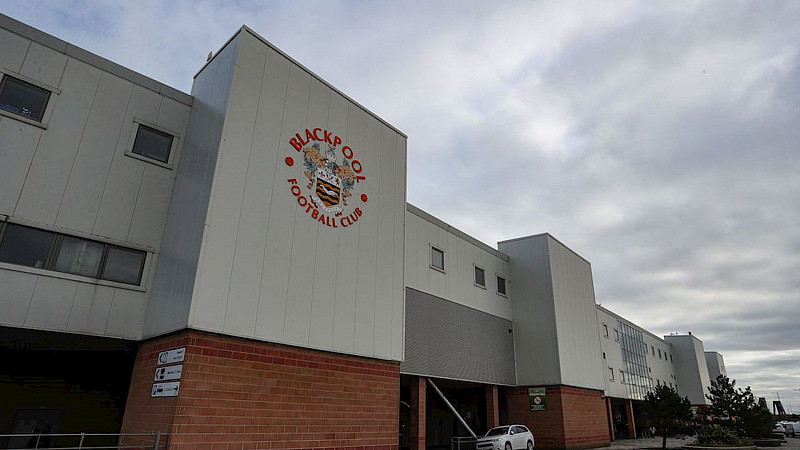 Blackpool Gazette says it's refused to publish a letter from Blackpool FC's former owner, Owen Oyston.
It comes as the team plays its first match at its Bloomfield Road home, since the end of the Oyston family's reign. It's expected that more than 14,000 fans will turn up, many of whom had been boycotting matches.
News editor, Paul Berentzen, said that Oyston contacted The Gazette with his message to fans and the team ahead of the game.
"We will not be printing a word of it. The blame for so much of the mess that has blighted the club for too long rests with him. He has repeatedly declined to answer legitimate questions about his ownership of the club. He has refused to be held accountable for his actions. He dodged those same questions again today," wrote Berentzen.
"So no, Mr Oyston, we will not pass on your message. Some supporters may want to know what he said. But coming now, two days before Bloomfield Road roars once more, it would only undermine what they have worked so hard to achieve. Regardless of the result on Saturday, this weekend will be a victory for the fans."
Blackpool FC were placed into receivership in February. This was so that the club could be sold and the money used to pay off some of the £22m owed by the Oyston family to banker, Valeri Belokon.
At the time, Shaun Harvey of the English Football League stated:
"Our immediate priority will be to ensure that the Club will be able to fulfil their remaining fixtures this season and that all the arrangements that are necessary to achieve this, are in place.
"At a meeting with various supporter groups of the Club on the 20th March 2018, I stated that our objective was 'to create some stability around the Club and return the focus of the Club's supporters to the performance on the pitch rather than activities off it' and that to deliver this 'would depend on other people outside this room at that time'."