13 June 2017
Family-run news agency relaunches online magazine for Cumbria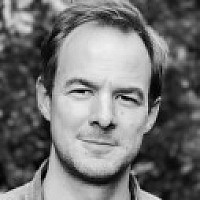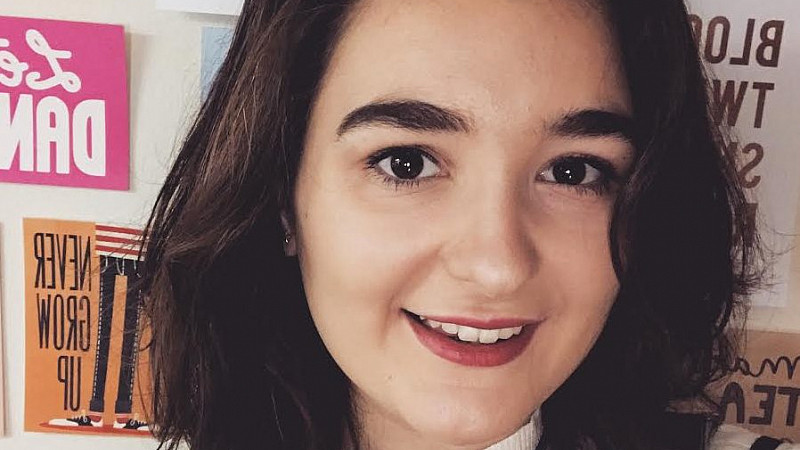 A family-run news agency has relaunched an online news magazine for Cumbria.
Chesworth Press has rebranded as Chesworth Communications and relaunched Cumbria24.com.
Katie Chesworth
The agency was established by journalists Maurice Chesworth and Karen Morley-Chesworth in 1994 and the relaunch come as their daughter, Katie Chesworth, joins the family partnership.
Katie said: "We have created an online community for 'Cumbria-philes' and encourage people in Cumbria to share their favourite places to visit, activities to enjoy and recommendations for great trips out.
"The new fresh looking cumbria24 will take the authenticity of blogging with great guest writers, combine this with news updates and a platform for followers to share their views, photos and videos of Cumbria."
Cumbria24's new platform has been created by Pitch Digital, who designed the original website in 2011.
Owner Chris Archer said: "It's been a long process to upgrade the site to the latest technology, migrating over 15,000 pieces of content. However, the end site is a clean, easy to read site that outperforms the old one."