09 September 2019
Manchester's Iconic Labs buys Gay Star News for £1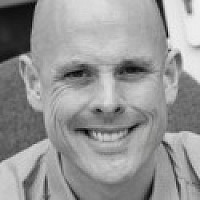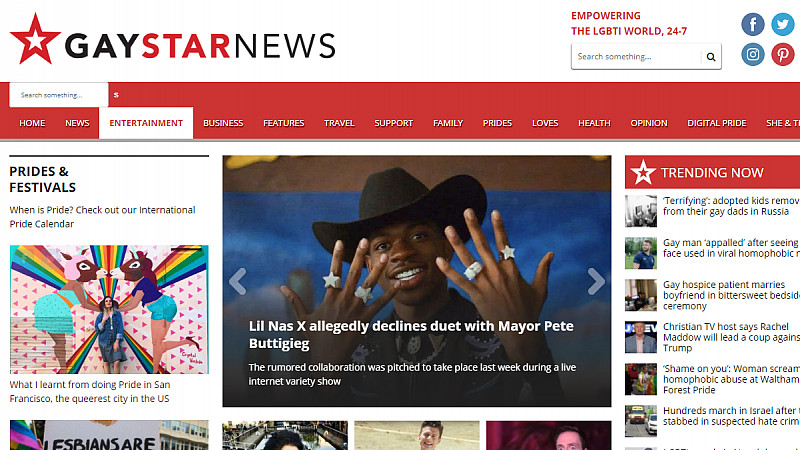 Manchester-based Iconic Labs, the media and technology group set up by two former UNILAD executives, has acquired the IP of news website Gay Star News Ltd (GSN) for £1.
The acquisition forms part of Iconic's strategy of building "critical mass" and expanding its distribution channels. GSN was founded in 2011 and is one of the top three LGBTI publishers in the UK, with 800,000 Facebook followers and a strong celebrity backing.
The company has been acquired through the purchase of Nuuco Media Ltd - which was previously owned by Iconic director David Sefton and bought the IP of GSN out of liquidation. The purchase is for £1, although £33,000 is owed to GSN's liquidators. Iconic said the company had a "proven capability" to generate more than £500,000.
Iconic plans to work on a "rebrand and relaunch" of the publisher in the coming months and will not require "significant working capital" to bring the brand back into profitability in the short term.
Iconic Chief Executive John Quinlan said: "GSN is one of the most credible and professional publishers for an LGBTI audience.  We believe that strong editorial independence and high levels of engagement and interaction is very important to both the LGBTI community, brand and long term prospects of the business, and we are looking forward to working on making GSN a success."
Iconic Labs is headed up by former UNILAD executives Quinlan and Liam Harrington, its Chief Brand Officer, and is the media and tech division of stem cell research company WideCells.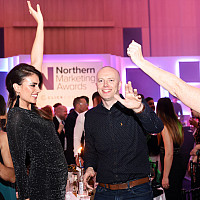 Get your entries in for the Northern Marketing Awards
The deadline for the showpiece industry awards is Friday 13th September