18 March 2019
Former UNILAD executives to launch new media and tech business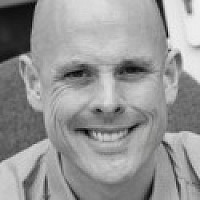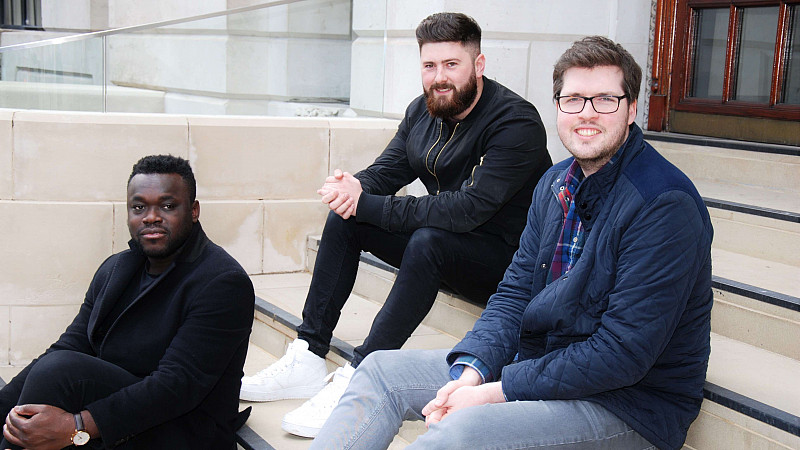 Manchester stem cell research company WideCells is creating a new media and tech division headed up by two former UNILAD executives and rebranding as Iconic Labs.
John Quinlan has been appointed as Chief Executive of the company and Liam Harrington as Chief Brand Officer.
The new division will encompass a new media and technology business focussed on providing online marketing, content and technology driven products.  The Board is proposing a change of name to Iconic Labs PLC.
Quinlan and Harrington played prominent roles at Manchester-based viral publisher UNILAD before it went into administration last October. It was subsequently bought by competitor LadBible.
Bentley co-founded UNILAD, but stepped down as joint CEO at the start of last year following "allegations of historic misconduct". Quinlan, who is Harrington's cousin, is a former CEO and Managing Director of the publisher.
WideCells Executive Chairman, David Sefton, said: "Iconic Labs represents an exceptional opportunity for this company.  The skills and experience of the team in the new media marketing space, as shown through their track record at UNILAD, the world's largest social first publisher, can deliver an exciting and uniquely positioned business. 
"The growth of this market is accelerating at an unprecedented pace; global mobile ad spend is projected to increase from US$138 billion in 2018 to US$212 billion in 2021.  The team has the model to capitalise on this.  
"We are also highly focused on shareholder returns and value creation and have worked with the team to develop a robust plan which manages costs, so that they are driven by increases in revenue whilst at the same time maintaining high growth. 
"Both the Board and the team are committed to achieving net positive free cashflow this year.  Finally, we will continue to support the development of the stem cell services business from a solid footing and will invest on a scheduled, drip fed basis, against achieving milestones on a new, careful development plan and at the same time resolving substantial historical liabilities built up by Wide Cells. 
"Iconic Labs can also help with the education and information challenges of Wide Cells."
Quinlan added: "We understand how to build a business and generate revenue in the new media space.  We have a unique proposition, in an extraordinarily high growth area. 
"On the back of revenue growth from pre identified contracts in our Agency Consultancy division, we will roll-out a range of services, content and cutting-edge technology that target future generation audiences and establish a leading position in the new media sector. 
"Exciting times are ahead; we're going to grasp every opportunity to build a business that creates value for our clients, ourselves and our shareholders."
WideCells announced it was relocating from London to Manchester's Grafton Street last October.