07 September 2021
Weber Shandwick providing pro bono support for Rashford's #WriteNow campaign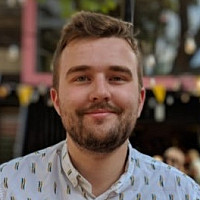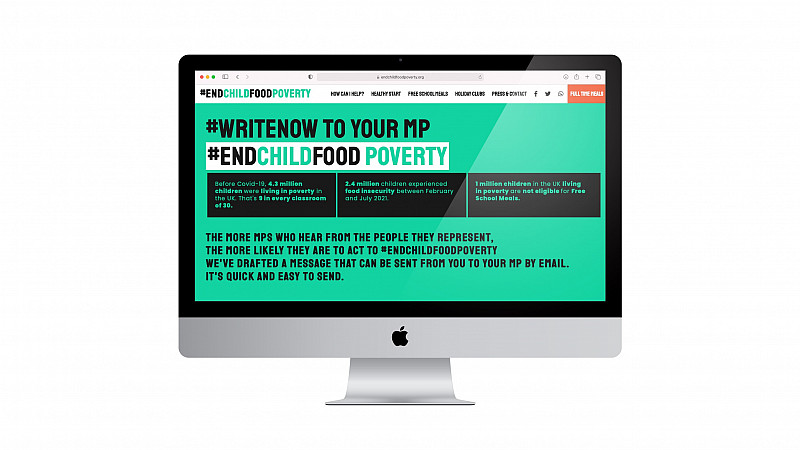 Weber Shandwick has partnered with national charity The Food Foundation to provide creative support to Marcus Rashford's latest campaign.
The campaign, #WriteNow, is the latest step in Rashford's wider campaign to end child food poverty, and involves encouraging British residents to write directly to their MP to ask for urgent action.
Weber Shandwick has developed and launched earned and social media assets for the campaign in association with The Food Foundation, which launched yesterday (September 6th) to further highlight the issue of child food poverty and how it can be addressed.
The agency has confirmed that the campaign is being led from its office in Manchester, which is based on Jordan Street in the city centre.
Last year, Rashford - who plays for Manchester United - forced two U-turns from the government on free school meals for children from low-income families, making a series of public statements on social media and TV to promote his campaign.
Commenting on the wider #WriteNow campaign, Rashford said: "Whilst we've come a long way in the last 20 months, placing the issue of child food poverty at the forefront, devastatingly, the issue is getting worse not better.
"I am, today, pledging my support for three recommendations from Part 2 of the National Food Strategy. I hope that we see the required investment pledged during the Autumn Spending Review. I will be writing to my MP about it, and I would encourage you all to do the same."
Weber Shandwick has led global and national campaigns regarding sustainability and social purpose for Iceland, Nespresso, Fauna & Flora International and Comic Relief.