20 December 2018
Festive goats star in SHARP campaign for Best Western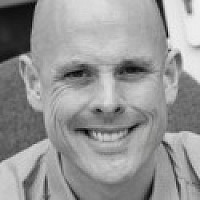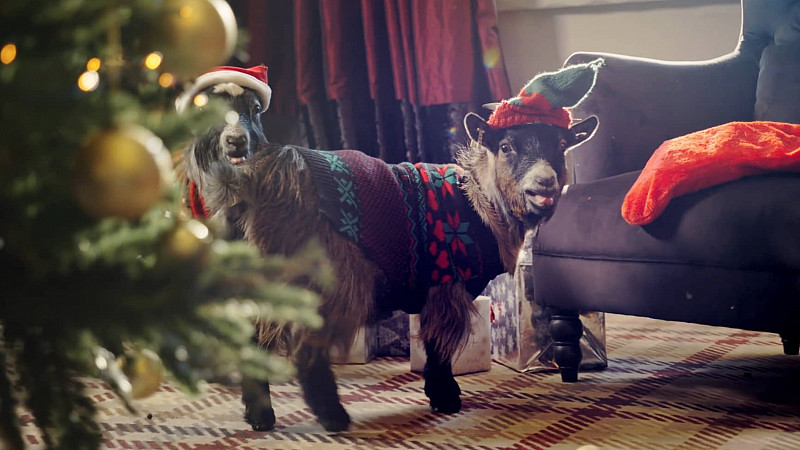 Huddersfield agency SHARP has created a social media campaign for hotel chain Best Western starring festive goats.
SHARP created a concept based on insights of the most-shared content on social and crafted a Christmas video. The choice of kid goats was intended to show a "natural excitement and sense of play" to mirror Best Western's brand offering.
A suite of social videos were created, including teaser content and a full hero film, titled 'feel like a kid again'. Within three days of going live, the videos had clocked more than 250,000 views between them and over a thousand shares.
Richard Sharp, Creative Director of SHARP, said "We loved developing this idea, and are really excited to be working with Best Western in creating such engaging content."
Jim Muir, Head of Marketing for Best Western Hotels UK, added "It's obviously very difficult to get noticed at Christmas time but this campaign has surpassed all of our expectations.  We loved working with SHARP on this campaign. The creative idea was a stroke of genius and the delivery of the project was meticulous."