About The SHARP Agency
SHARP: Transformation through human connection
An independent agency based in Yorkshire and London .
We have a diverse global client mix and our unique way of working creates transformation through human connection. Find out more below and on our website.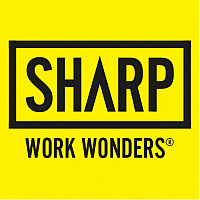 Co-Create by SHARP is the epitome of our transformative philosophy
It is a unique idea generation tool that brings brands even closer to their customers.
Meet the Team:
Mandi Taylor
Co-founder & Planning Partner
Richard Sharp
Co-founder & Creative Partner
Darlene Sharp
Co-founder & Creative Partner
Tom Wass
Co-founder & Chairman

Best decision I ever made taking that meeting all those years ago.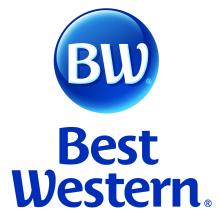 It's very rare that you find an agency that has the creative talent, strategic planning skill and personality that SHARP has. And that's because they have great pride in their work and always go above and beyond.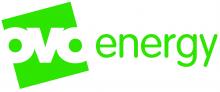 SHARP have delivered terrific integrated work for us across TV, radio, press, outdoor and DM this year. They demonstrated real consumer empathy and delivered a wide range of great creative ideas across all media. Most importantly, we've seen a great consumer response to the campaign.

We needed world-class creative for the UCI Track Cycling World Championships and SHARP delivered.
News and Features Related to The SHARP Agency