09 April 2021
Prosperous Life for Pixel Kicks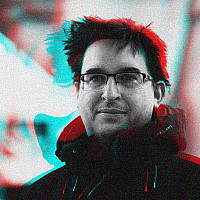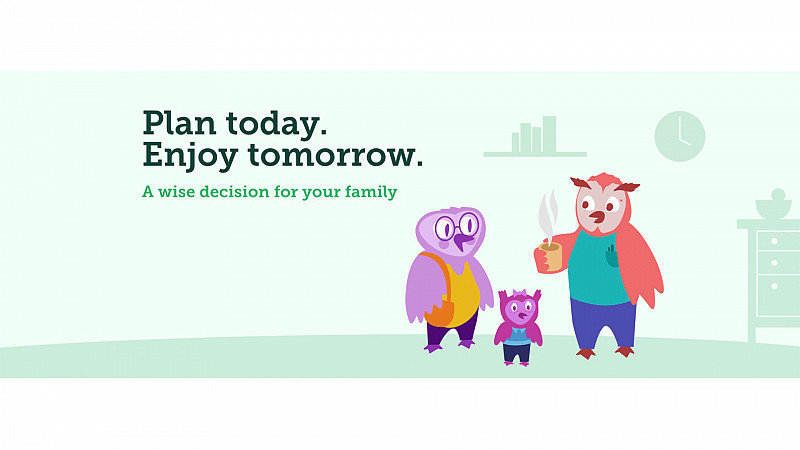 Pixel Kicks has created the new brand and website for Cheadle-based pre-paid funeral plan provider, Prosperous Life.
The Manchester agency was appointed to reposition the company and support a new marketing push.
"No one really likes to think about the end of their life, but it really is an important decision that can relieve financial and emotional burden on your family when the time comes," explained Marketing Director, Gary Bramwell.
"With our new brand we also want to help people not only with sound advice and encourage families to talk about planning for later life, but also to provide customers with inspiration so they can get the best out of their lives. We have some exciting plans for the rest of the year as we look to carry out campaigns across TV, radio, digital and print as well as other activity such as charity partnerships."
The new positioning: "Plan today. Enjoy tomorrow" will run online and offline and focus on the benefits of planning for later life. There will be more of a "lifestyle" focus in its approach.
This is supported by a new, brighter colour palette, and a modernised logo. The owls represent the generations of a family, from a child to grandparent.