About Pixel Kicks
Accelerating growth with powerful websites and effective digital marketing campaigns, we're a full service digital agency with a decade-long track record of building great online experiences.    
At our offices in central Manchester, we have put together a passionate team of digital experts in website design & development, digital marketing, ecommerce and creative content.
We believe in the best customer service, the highest quality of work, and most of all – getting our clients results.    
Our work has seen us win a number of awards in the last few years, and our client roster includes companies in the tech, healthcare, engineering and property sectors amongst many more.
Meet the Team: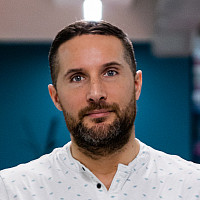 Chris Buckley
Founder, MD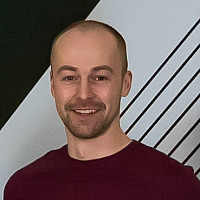 Matt Hartley
Account Manager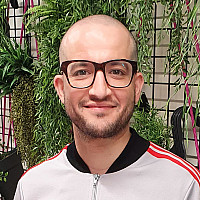 Turhan Ahmet
Project Manager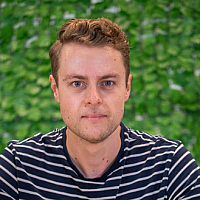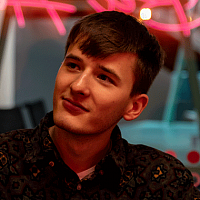 Will Crawford
Web Designer/ Developer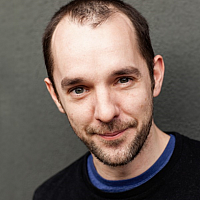 Dominic Marsat
Technical Support / Web Developer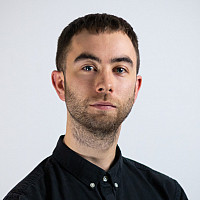 Andrew Flynn
Digital Marketing Manager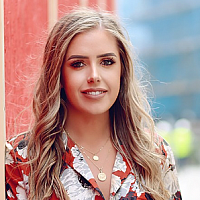 Emma Clure
Senior Digital Marketer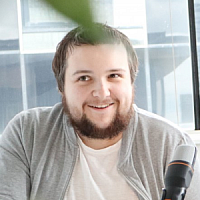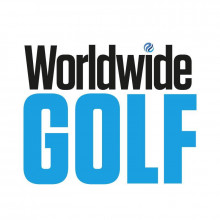 Pixel Kicks aren't your regular off the shelf web design agency and offer a bespoke service for companies that are after something a bit different. Chris, Matt and the team are a joy to work with, as from start to finish the communication was first class.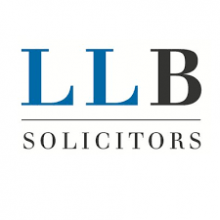 We knew we'd made the right choice as soon as we saw the first set of design concepts which were 100% on brief. Pixel Kicks had listened, understood and interpreted exactly what we wanted.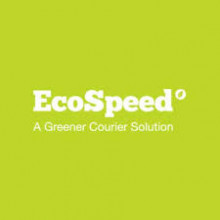 Pixel Kicks are a well run operation and provide excellent web design and SEO service. By far the best I have ever used for my urgent courier business. Would highly recommend.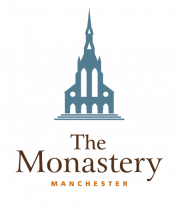 Pixel Kicks took the time to visit us and immerse themselves in The Monastery brand, and then came back after a short period of reflection with a perfect suite of design ideas. It's always difficult to convey what you want as a creative outcome, and even harder for others to 'get it'. It requires a rare brand of creative instinct to achieve that, and Pixel Kicks certainly have it. They then executed the agreed brief to perfection. Great choice. Great result. 
News and Features Related to Pixel Kicks