18 May 2020
Huddersfield's KC Communications welcomes trio of new recruits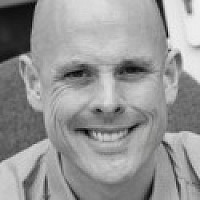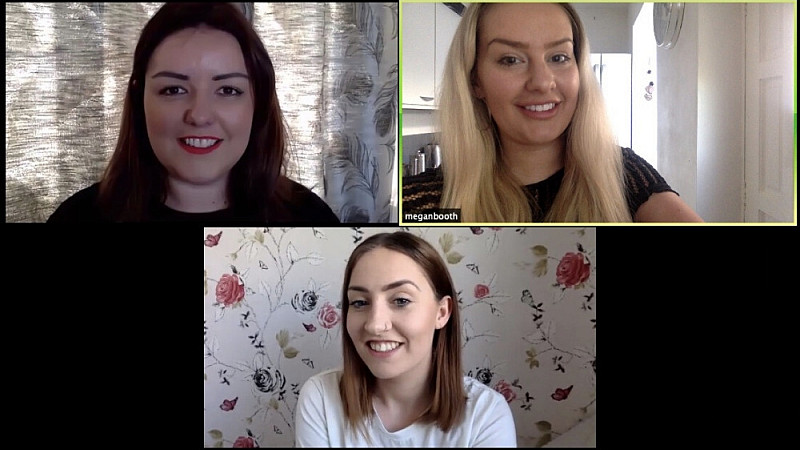 Huddersfield's KC Communications has welcomed three new recruits as it sets out to increase turnover by 25% in the next 12 months. 
The joiners are Account Director Ellis Noble, who arrives from Jaywing PR, and Junior Account Managers Megan Booth, from A-Safe, and Kayleigh Morgan, from Metro Rod.
Noble will be responsible for overseeing the client services team and leading on key accounts including UKCaravans4Hire.com, Marshalls Mill, Poppleton & Appleby Northern and some of the firm's new client wins.
Booth and Morgan will play an important role in the development and implementation of client communication strategies.
Managing Director Katrina Cliffe said "I am delighted to welcome Ellis, Megan and Kayleigh to the team. Joining in the midst of a pandemic they have all had the opportunity to demonstrate the attributes I was looking for when recruiting for their roles.
"Results achieved so far during this period have surpassed my expectations, and even with the current challenges facing all at the moment, I am confident for what the future might hold".
Noble added: "I'm thrilled to be joining the talented team at KC Communications, although I'm yet to make the most of the new office space. The agency plays such an important role for many businesses across Huddersfield and West Yorkshire, and I'm looking forward to helping them continue the amazing work they do in the region."
The agency's operating profits in the first half of the financial year have increased 381% versus the same period last year.