05 March 2020
Cry Havoc to "rebuild" Bathstore Brand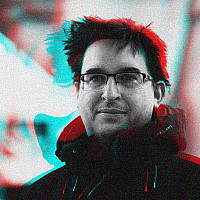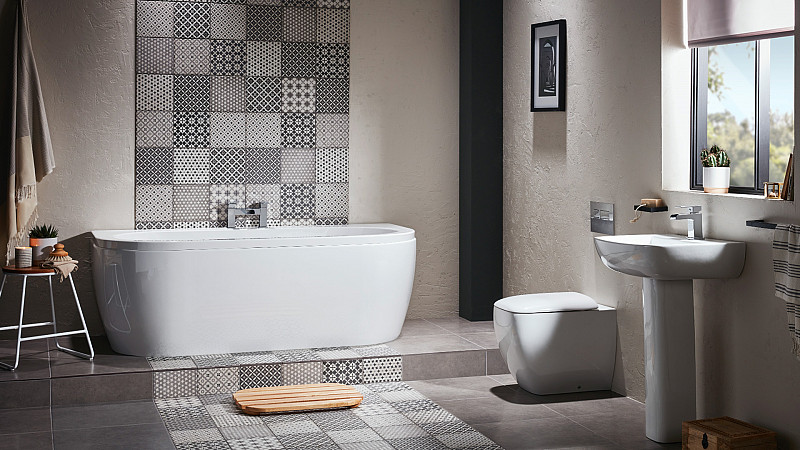 Cry Havoc has been appointed to rebuild the Bathstore Brand, after it was acquired out of administration last year.
The specialist bathroom retailer is now part of the Homebase portfolio, and Cry Havoc has been brought in as part of a wide-ranging content strategy to "engage customers and reinvigorate the brand."
"We are absolutely delighted to be working with Cry Havoc to deliver our content needs to inspire our colleagues and customers to deliver a 'best in class' bathroom solution," said Ian Penney, Business Unit Director of Room Solutions across Bathstore and Homebase.
"The team at Cry Havoc have quickly understood our business objectives and just what is required to drive greater customer awareness and consideration of our fantastic product portfolio. We've already received great feedback from our store teams and the content is resonating extremely well with our customers."
The Leeds-based design and content agency is creating assets to be used across its retail, social and digital channels. This includes the design, photography and production of a new 140-page Spring/Summer brochure.
"We are extremely pleased to be working with Ian and all the Bathstore team. They are certainly a growing brand with exciting plans for the future and we look forward to being part of the ongoing journey with them," added Andy Johnson, Content Development Director at Cry Havoc.