17 February 2020
AKA appointed media agency partner for Sigma Capital Group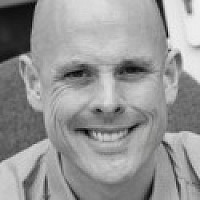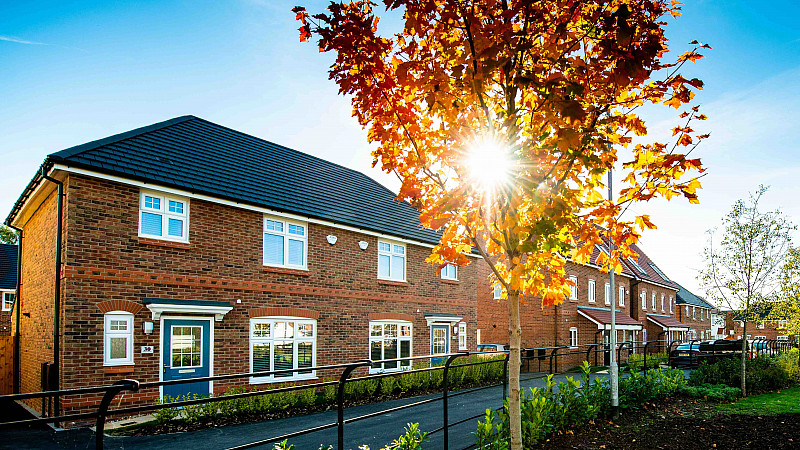 AKA North has been appointed as media agency partner for Sigma Capital Group.
The agency will be tasked with building UK-wide brand presence for Sigma's consumer brand, Simple Life, which is a leading build-to-rent housing provider. 
AKA will also work with Sigma to promote all new developments through Media Planning and Buying. 
"We are thrilled to be working with AKA on all future media planning at such a crucial time for our Simple Life brand," said Sigma Head of Marketing Victoria Hurcomb. 
"With over 1700 homes built and a further 3,300+ under construction across the UK, whilst additionally launching in London and Scotland this year, we're really excited to be building a national brand.  
"We are always looking at new creative ways to engage with our audience and we hope to be leading the build to rent market in this respect. We are looking forward to having AKA North join us on our brand journey, helping us to truly make our mark in the rental market."
Louise Walsh, Head of Strategy at AKA, added: "We are excited to be working with the team at such a fantastic growth period for the company, and to add value through our media expertise and partnership approach."