11 September 2019
SHARP Agency tries to get Brits pedallng with new campaign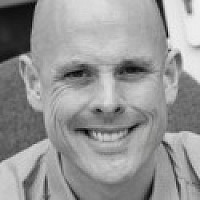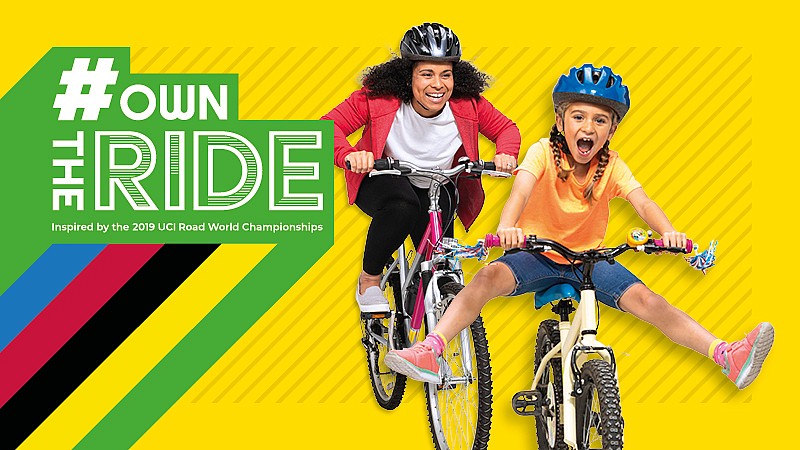 The SHARP Agency has created a campaign for British Cycling to inspire the nation to get pedalling ahead of the 2019 Road World Championships in Yorkshire later this month.
British Cycling challenged the Huddersfield agency to create a campaign that would get more Brits on bikes, creating a legacy from the event which launches in on 22 September. SHARP responded with #OwnTheRide, a campaign aimed at inspiring everyone to get on a bike.
Richard Sharp, Creative Director of SHARP, said: "It's been brilliant to work with a client that has embraced a big idea, which tested well in research, and has the potential for so much cut-through with every demographic. We have every confidence that this will get more people pedalling."
Laura Thomas, Head of Marketing at British Cycling, added: "Our brief to SHARP was to crack a big idea to appeal to a broad set of audiences and they delivered. The campaign idea works across t-shirts, posters and social media … and has been delivered as toolkits for schools and councils.
"We're delighted with the campaign and hope it will continue to inspire cyclists - long after the UCI Road World Championships are over."
The Championships, from 22 to 29 September, will see the world's best road cyclists tackle Yorkshire's challenging landscape. This is the first time the competition will have been held on British soil in 37 years.
The nationwide drive to Own the Ride was unveiled at Doncaster Cycle Track in South Yorkshire on 5 August, marking the 50-day countdown to the Championships. The venue is also the first major investment into cycling facilities, made possible by a £15m legacy grant from the Government.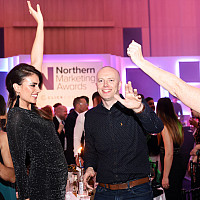 Get your entries in for the Northern Marketing Awards
The deadline for the showpiece industry awards is Friday 13th September