10 August 2021
Media buying agency Unieed acquired by global influencer platform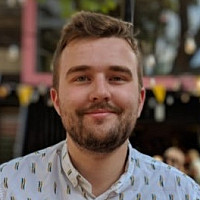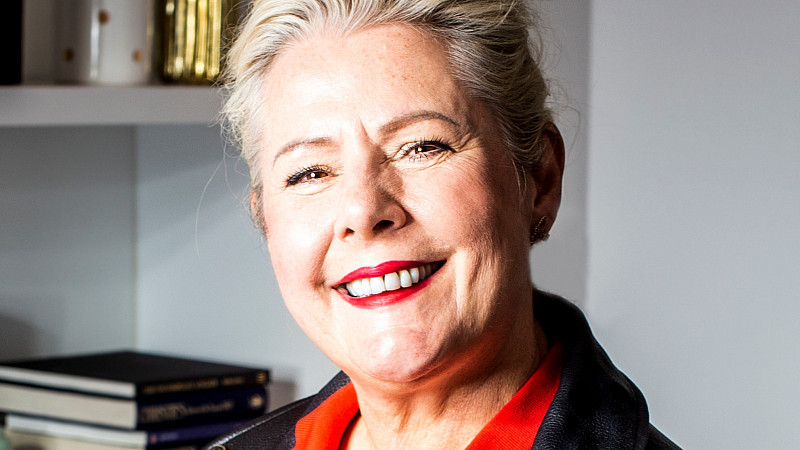 Influencer marketing, branding, and social media platform TAKUMI has acquired Manchester-based Unieed, a content and strategic media buying agency.
As the influencer platform - which is headquartered in London with a further office in New York - expands internationally, the acquisition will help expand its global paid media offering, as well as build out the paid media team.
Unieed founder Joe Adsett is made TAKUMI's Paid Media Director as part of the deal, with TAKUMI making a raft of other leadership appointments at the same time - including CMO, Managing Director and Head of Delivery.
The influencer marketing platform, which focuses on scalability and content management for brands, works with clients including Natwest, Diageo, Mercedes and Amazon.
"I am excited to join the TAKUMI team to bolster their paid media offerings and expand services to existing and new clients, solidifying our unique solutions to both brands and individual influencer creators," said Joe Adsett, original founder of Unieed and Paid Media Director at TAKUMI.
"Amplification hasn't changed exponentially within the past few years, leaving the industry with low hopes and considerable room for innovation. TAKUMI is consistently evolving to meet the needs of brands and influencers in an ever-growing digital space."
Mary Keane Dawson (pictured), CEO of TAKUMI, added: "As we expand our presence in the US, we are ecstatic to join forces with Unieed, growing our paid media offerings to bring an evergreen portfolio of technology to our brand partners and influencers. 
"With the acquisition and additions to our team, TAKUMI continues to spearhead the narrative that influencer marketing is a key component to brands' success in the U.S. TAKUMI is ensuring creators realize their full potential and power, and inspiring brands to give voice and representation to those who otherwise would be unheard."