Fox Agency has appointed Paul O'Malley as its Chief Operating Officer for North America as it plans US expansion.
O'Malley will head up the Leeds agency's New York office and joins from Kingpin Communications.
He led the US arm of the global b2b marketing agency, growing it from nothing to a $40m revenue in 5 years. It was acquired by The Marketing Practice in July last year and up until December, O'Malley was President of the group.
The move to Fox comes as the agency revealed that its US client base now accounts for more than 30% of its global revenues.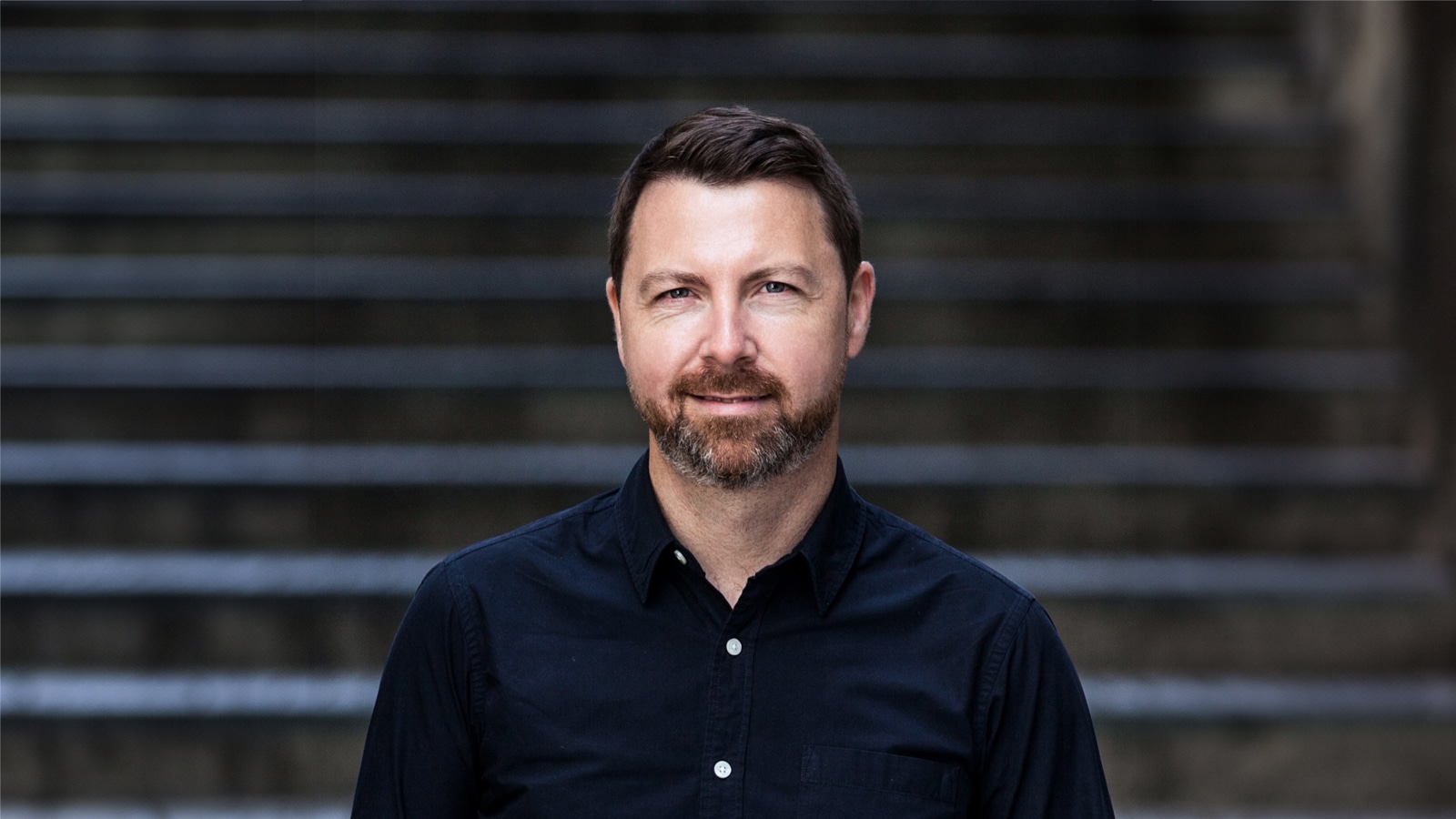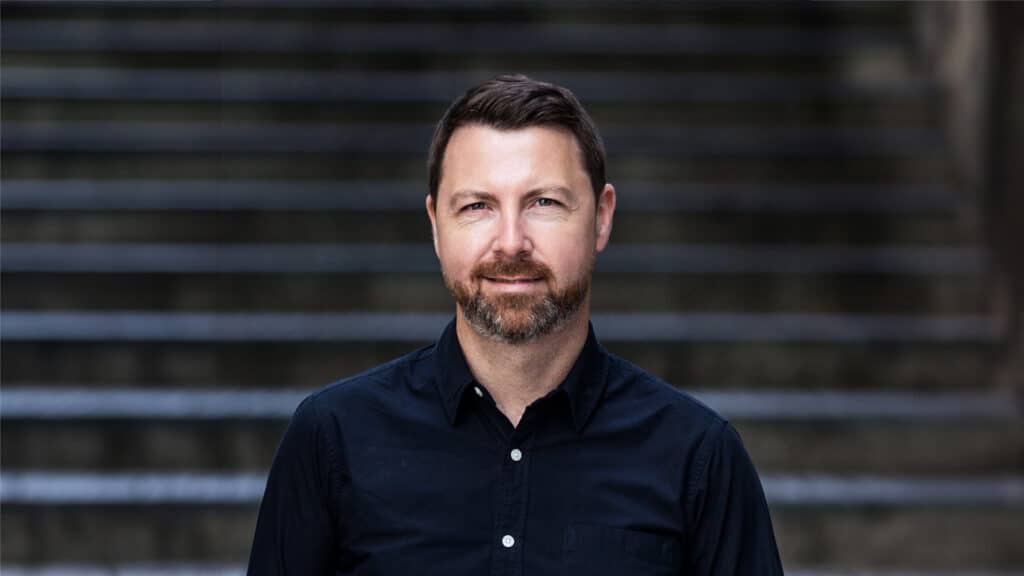 "The creativity and drive I've seen at Fox Agency, especially in how we serve our US clients from our UK base, inspired me to want to be a part of this great organisation," explained O'Malley.
"There's a notable passion here to not just excel in the B2B tech space but to redefine what success looks like. By opening our US office, we're not only acknowledging the value of our existing partnerships; we're planting our feet firmly on the ground to nurture these connections and deliver tailored, globally informed strategies right where you need them."
The New York office will also support existing clients and help UK and European technology brands seeking expansion and growth in the US.
"With the US already accounting for 30% of our global revenues, the next logical step is to open a US office to maximise the opportunity that exists amongst US tech firms seeking brand and demand-led growth. Paul's experience and expertise in the US B2B tech marketing space makes him the ideal person to lead our US office," added Ben Fox, CEO at Fox Agency.
Fox now has bases in New York, Düsseldorf, London and its Leeds headquarters.