16 June 2021
What retailers need to know to win in the marketplace in future, according to YouGov report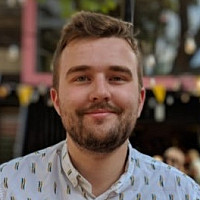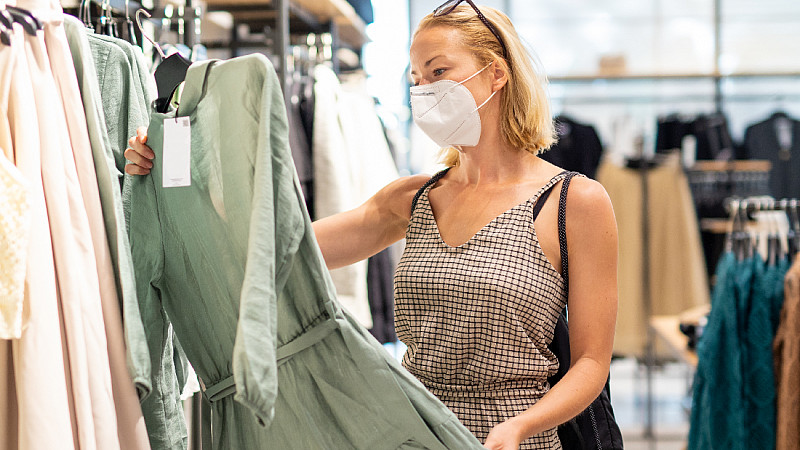 YouGov's report on the state of omni-channel retail in 2021 included conclusions and lessons for a wide range of sellers hoping to succeed going forward.
The International Omni-Channel Retail Report, which can be downloaded here, looked at how people were using both brick-and-mortar and online channels to shop, and which changes might be irreversible while others return to normal.
Ultimately, it uncovered many motivators and barriers to shopping across online and brick-and-mortar, that retailers and brands ought to consider. Brick-and-mortar, for example, is preferred when a need is immediate, or it is preferable to physically experience a product, while online shopping is more convenient and feels safer for most.
Generally, essentials are more likely to be purchased in physical shops than online - at 78% compared to 57%. On the other hand, online is the more popular channel for discretionary items, at 72% versus 57%.
Experience is everything
When it comes to the competing channels, the report found that experience is a key factor in people's preferences. The experience-focused motivators for brick-and-mortar included the ability to try out products and return policies, while barriers included the limited assortment.
"Experience is everything when it comes to shopping, whether that is online or in-store", said YouGov Account Director Sarah Hutchinson. "If the experience is great, a retailer can drive further sales through increased loyalty, and when a customer is loyal, they are far more likely to talk positively to friends and recommend the brand.
"A poor experience will naturally result in basket abandonment and with so much variety available for consumers, a retailer selling a similar product with a better, more fluid and more friendly experience will win out."
Resources are finite, so sellers who want to win in the marketplace in future must be smart, says the report. Those who succeed will be those who understand the consumers in their market, act accordingly and address the barriers to uptake from those shoppers.
There is a "halo effect" to having both a presence online and in-person, said Hutchinson, "where online benefits from consumers having the option to browse or pick up in-store, and a physical retailer benefits from consumers having the option of researching or buying online having seen something they like in-store."
However, there remain more examples of online-only retailers hugely outperforming sellers with only a physical presence.
The second factor which plays a big part in people's preferences for online or in-person shopping is convenience.
"Convenience has become increasingly important in recent years, with many consumers considerably more time-poor," said Hutchinson.
"If a consumer can't see how they can quickly get what they want, when they want it and in a place they want to receive it, they'll look for an alternative that can deliver on this." In fact, consumers are often willing to pay more for greater convenience now.
Value remains vital
However, retailers cannot forget how important value remains to consumers, something that with the rise of online retail has gained even more impact.
"Despite a willingness to pay more for a more convenient or better service, value is still critical to consumers.
"With the ability to compare so many products at the touch of a button, a retailer that fails to offer value will quickly lose out.
"The pandemic has forced many consumers online for products they previously purchased in-store and those retailers that have demonstrated the ease of receiving products direct to their home in a time-efficient manner are unlikely to go back to shopping as they did pre-pandemic."
Certain sectors, she said - like cosmetics, will be more hit than others. Less impacted will be essentials in particular, as people still tend to prefer the idea of browsing shelves in a supermarket and taking their groceries home there and then, than waiting for a delivery.
To learn more about all the motivators and barriers for shoppers choosing online or in-person channels - and gain more insights about omni-channel retail around the world, download the report through the form below.