YouGov Whitepaper: International Omni-Channel Retail Report 2021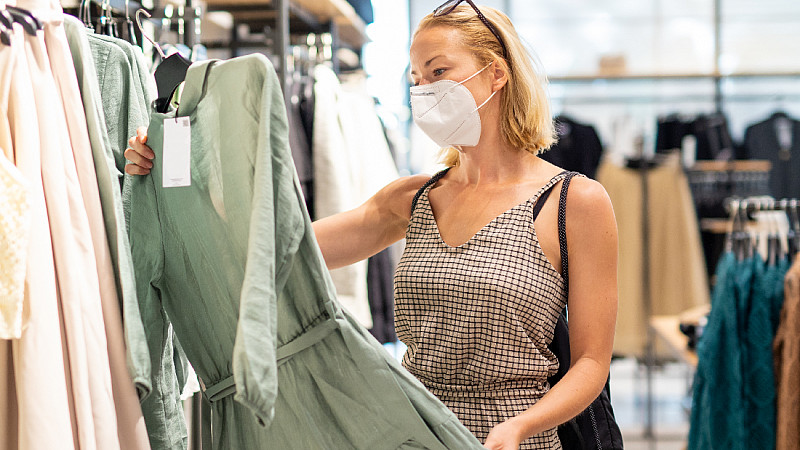 YouGov's recent International Omni-Channel Retail Report 2021 has been released, which draws conclusions about the motivators and barriers for shoppers using online retail and bricks-and-mortar.
It explores consumers' shopping choices through COVID, providing useful lessons for online and physical retailers.
The report - which can be downloaded via the form below - demonstrates that physical retail is used by 86% of shoppers worldwide, while the penetration of online retail is 81%; and nearly three-quarters of shoppers tend to use both.
"Now more than ever it is crucial for retailers and brands to understand the dynamics at play impacting shoppers within the retail industry," says the report. The statistics show that many people are choosing online over bricks-and-mortar channels at the moment, but ultimately that people's preferences remain different to their behaviours.
The in-depth whitepaper has practical insights for those working with or alongside eCommerce and traditional brands, showing why retailers need to be smart in the strategy they choose - and whether they focus on bricks-and-mortar, online, or a combination of both.
To read the full report, please fill out the form below.
Download the YouGov International Omni-Channel Retail Report