10 November 2020
Social Chain's gaming publisher launches e-commerce arm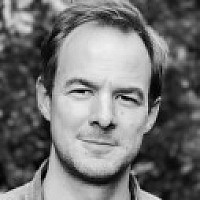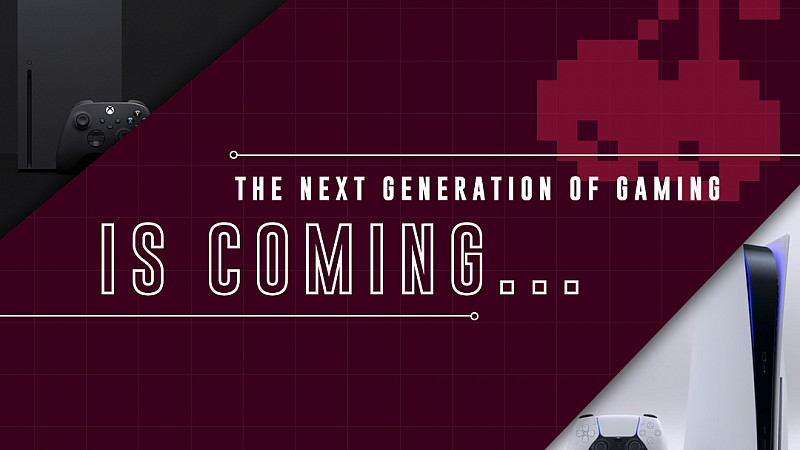 GameByte, the gaming brand owned by social agency and publisher Social Chain, has launched an e-commerce shop.
The shop acts as an extension of the main GameByte website, and features over 1,000 products including merchandise, gaming accessories, hardware, next-gen consoles and games.
Gamers can buy directly from the store or purchase through social by clicking on one of GameByte's Facebook videos, which average more than 25 million views every month.
GameByte's head, Rich White, said: "This isn't just the next generation of GameByte, it's the next gen of games media. Though it's never been done before, we're in the perfect position to launch a gaming e-commerce platform. We know our audience inside-out."
Founded in 2014, Social Chain now employs over 750 people across five offices worldwide.
The Manchester-headquartered firm offers data, media and agency services to clients such as Superdry, Pretty Little Thing, William Hill and Amazon.
Social Chain's business development director, Sam Barrett, added: "We're already a trusted source of gaming news and entertainment. Now with our proprietary e-commerce platform, we can provide a seamless purchase journey for both our community and for the world's leading gaming companies, by owning every step involved to help them reach their customers."