16 February 2022
Channel 4 commissions filmed art project to mark the arrival of its Leeds HQ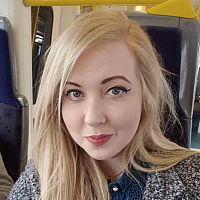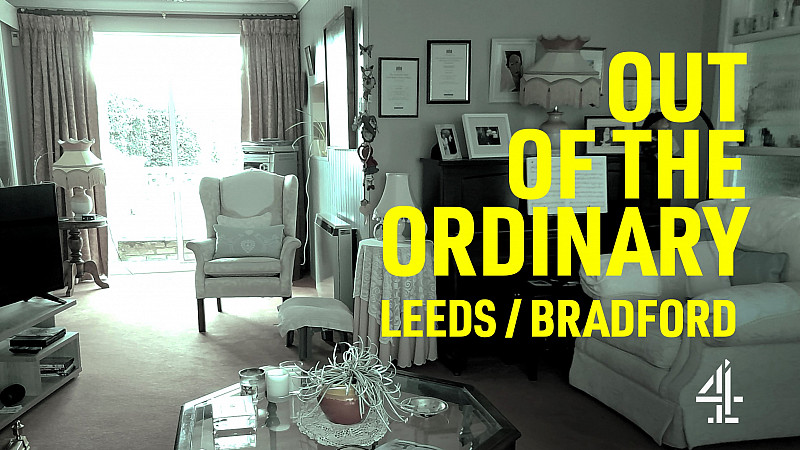 Channel 4 has commissioned a new artwork by acclaimed artist Martin Firrell to mark the arrival of its Leeds HQ.
The Out of the Ordinary (Leeds / Bradford) project will aim to celebrate and feature the stories of people who live or work in Bradford or Leeds, where Channel 4's new national HQ is based.
Martin Firrell is asking people who live or work in either city to help to create the artwork by sharing submissions outlining what makes them, and their lives, unique and extraordinary.
He will select his favourite clips that are the most 'out of the ordinary' and work them into a final, filmed piece of art.
The completed portrait will feature a series of public art films shown by Channel 4, which will add up to the 'mosaic' picture of daily life in Bradford and Leeds.
Sinead Rocks, Managing Director of Nations and Regions at Channel 4 said: "Martin is a huge talent and will do a wonderful job of showcasing the vibrance and diversity of this part of Yorkshire.
"Here at Channel 4 we celebrate difference and creativity, and we are not afraid to take risks as well as to champion unheard voices. Our approach fits perfectly with Martin's work, and I'm looking forward to seeing what he creates."
"Our gorgeous office in Leeds is our biggest base outside London and will act as [a] launch pad for a whole programme of activity right across the North. This project with Martin is just the start."
Martin Firrell added: "I am fascinated by people's stories, and just about everyone has something remarkable about them if they just take the time to think about it."  
Participants hoping to be considered for the final artwork are encouraged to describe in one sentence what is out of the ordinary about their daily life, and if possible, send in a photo. The deadline for contributions is 15 April.