04 June 2021
Channel 4 names new Head of Indies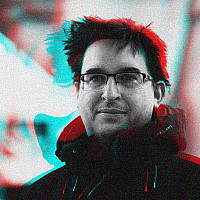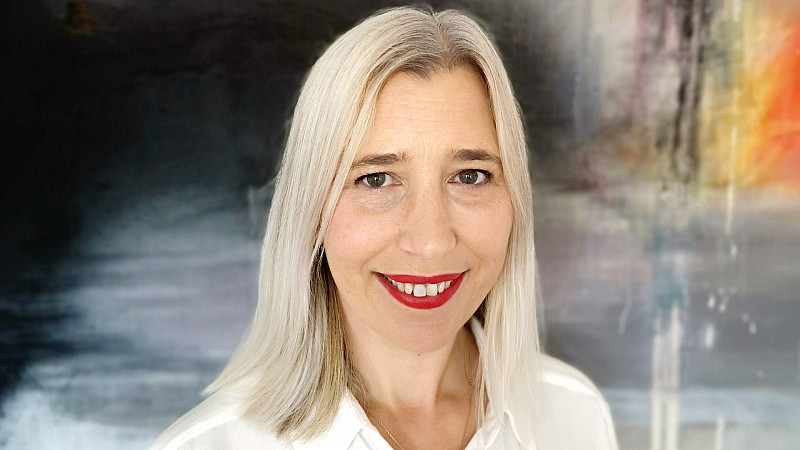 Channel 4 has announced a series of measures to help improve engagement with indies and speed up the commissioning process.
As part of this, the broadcaster has appointed Rebecca Thompson to the newly created role of Head of Indie Relations.
The moves come following the results of its annual Indie Survey of almost 200 independent productions companies, which examined the problems faced by the sector.
While this found that things had improved, it identified 3 key areas where more work was needed by Channel 4:
More streamlined communications;
More clarity on creative vision;
Speed of response.
"I'm really pleased that the results of our Indie Survey show we are moving in the right direction, even during an incredibly tough year with the additional challenges presented by the Covid pandemic," said Emma Hardy, Director of Commissioning Operations.
"But we need to continue in this vein and keep improving the efficiency of our commissioning process and the appointment of Rebecca as our Head of Indie Relations will go a long way to helping us achieve this."
Thompson joins the broadcaster from FOCUS, a project offering business development opportunities for film and television companies in Scotland.
Before this, she founded digital production companies, Hot Tap Media and Social Screen. She was previously a digital producer at KEO Films and a Commissioning Editor at Channel 4.
"This new role is a real statement of intent by Channel 4 to ensure the best possible experience for indies, and I'm delighted to be part of that," she said.
"I look forward to working with commissioners and indies to build on recent improvements, and help the channel create strong relationships with a diverse network of established and emerging indies across the UK."
She will take up her position, which is based in Glasgow, later this month.