14 August 2020
Formisimo appoints new Managing Director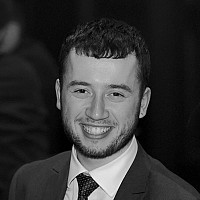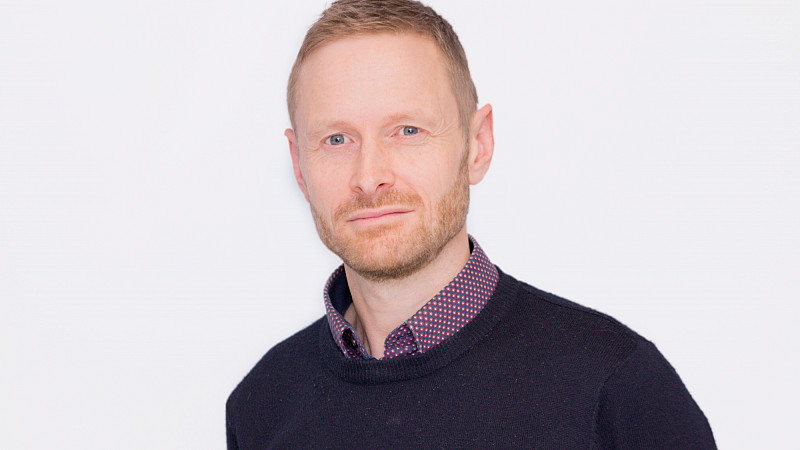 Manchester-based marketing analytics company Formisimo has appointed Alun Lucas as its new Managing Director.
Arriving with experience across marketing and technology industries, at the likes of Google, WPP and Publicis, Alun will be in charge of leading the companies next phase of growth. 
He will be responsible for building on the company's recent successful launch of its Zuko Form Analytics product.
Formisimo's platforms are used by thousands of companies worldwide, including Capital One, Experian, NewEgg, Toyota and Allianz. 
Lucas said: "I have previously admired Formisimo's technology and growth trajectory from afar, so it is a privilege to take on this role.
"The COVID pandemic has forced businesses to realise they have to be digital-first and they are paying greater attention to the conversion rates of their online registration forms and checkouts. Formisimo is ideally placed to help them maximise their performance."
Based in MediaCityUK, Formisimo was part of the Seedcamp accelerator at Google Campus, and has been backed by Seedcamp, Creative England, Publicis Groupe and the North West Fund.
The Founder and former Managing Director of Formisimo, Al Mackin, who will remain a shareholder of the company, said: "We've slowly been working out how I move away from a day-to-day role and the last piece was bringing Alun in.  He's a good guy and the business is in great hands with him, especially given his agency background."
Formisimo was established in 2014 and have been backed by a number of venture capital and angel investors including the North West Fund, Creative England, Seedcamp and Publicis Groupe.
Rupert Wingate Saul, Investment Director at AXM Venture Capital and an investor in the company, said: "Having worked with Alun on and off over the past decade, I am confident that he will complement the already excellent team at Formisimo as they scale themselves further."