08 April 2020
Erskine leaves Reading Room to become Commercial Director of Dept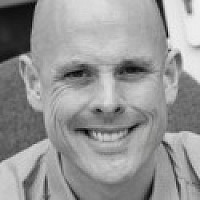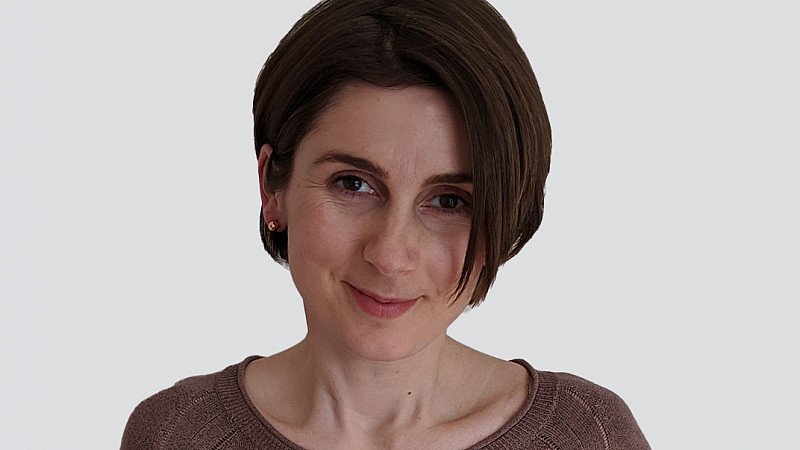 Diane Erskine has left Reading Room after a decade to become Commercial Director of Manchester digital agency Dept.
During her time at Reading Room, Erskine was Managing Director of the Manchester office, Director of Strategy and Alliances and latterly Group Director of Consultancy and Client Services.
At Dept, she will be responsible for the agency's UK client-base, "helping to drive opportunities through her consultative approach".
Brian Robinson, Managing Director of Dept in the UK, said: "Tenacity, agility and transformative thinking are fundamental for business growth, more so now than ever with the disruption caused by Covid-19.
"Diana has jumped right in during this period of uncertainty, leading tactical and strategic responses for our clients, to ensure we can support them to cope with short term challenges, while preparing for long-term recovery." 
Erskine added: "Dept is in an ambitious agency, always putting growth at the forefront for itself and the businesses it works with. 
"It's also an agile agency that's not afraid to adapt plans quickly, which you don't see very often at such a large scale. With this agility and the financial backing from The Carlyle Group, I have complete confidence that Dept will grow further as a leading global agency in the not too distant future. 
"I'm excited to be part of this growth journey."