07 June 2022
Leeds agency wins digital project for education supplier PGL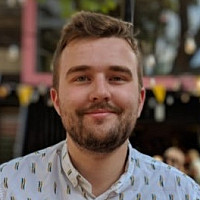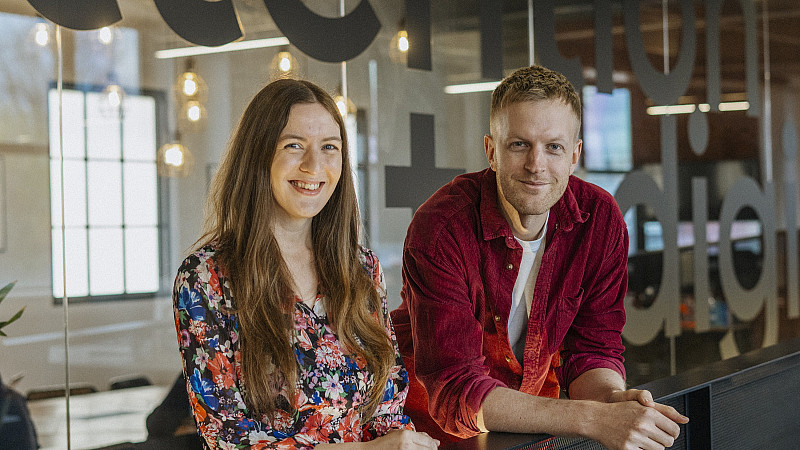 Leeds digital agency Engage has been appointed to drive the digital strategy for PGL, the leading outdoor education provider.
It has been tasked with driving bookings for peak school holiday seasons as the first summer break post-pandemic approaches. PGL's new strategy and refreshed creative perspective is also intended to showcase the brand's identity.
To deliver this, Engage is also set to work with regional specialists like CandidSky and Black & Ginger, as well as Nokamo, Craft and Good Stuff.
PGL wants to capture fans via social media and increase direct engagement, for which Engage will utilise performance marketing tactics. It will furthermore support PGL's schools offering and recruitment activity, via e-marketing and social to reach teachers, and paid social to target new talent.
Charlotte Haines, Head of Consumer Marketing at PGL, said: "Having previously worked with Engage I knew that they were the right choice to drive our digital strategy forward.
"The team's expertise will ensure that we're in safe hands as we look to revitalise our multi-channel refresh ahead of the summer peak. We're really looking forward to working with the team and seeing the impact that their work has on our digital presence."
Engage Director, Tom Schofield, added: "Having the opportunity to take on brands in sectors that we've never before worked in is an exciting prospect. The agency is really looking forward to working closely with the team at PGL to showcase our digital expertise, and secure successes for the brand moving forward."