21 June 2022
Drinks brand unveils first campaign with IMA-HOME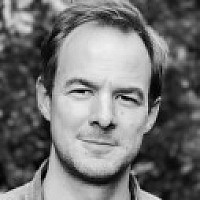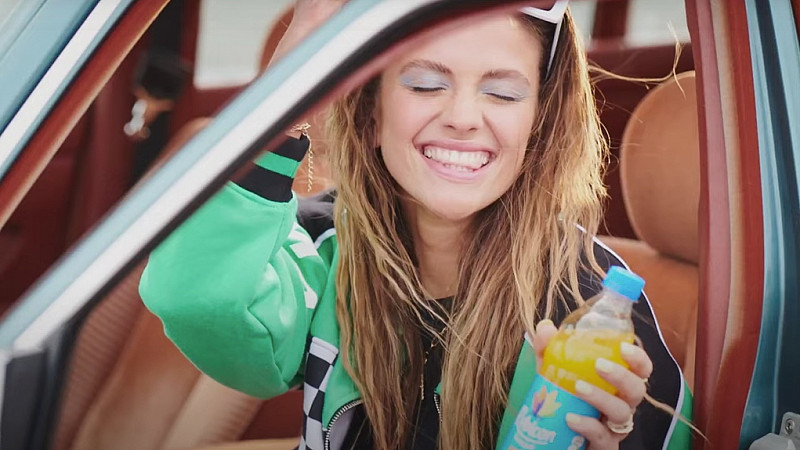 Soft drink brand Rubicon has unveiled its first campaign since appointing IMA-HOME and the7stars.
Made of Different Stuff, which is running across BVOD, online video, social and out of home, highlights the brand's affinity with Rubicon drinkers' desire to try new and exciting experiences.
It's Rubicon's first major campaign since appointing IMA-HOME and the7stars to handle its creative and media accounts respectively.
As well as the new strapline, the video-led campaign includes lines targeted at a younger audience including "Grab life by the Mangoes" and "Why dip your toe in when you can go headfirst?"
Harriet Hughes-Payne, Client Services Director at IMA-HOME, said: "Rubicon is most definitely made of different stuff and we at IMA-HOME wanted to really bring this difference to life. We have created authentic digital content that resonates with the 16 - 34 audience. Adventurous young people who have a thirst to try new things."
 
Adrian Troy, Marketing Director at Rubicon owner AG BARR, added: "Rubicon is a brand which is performing brilliantly right now. 
"Our new 'Made of Different Stuff' campaign is high energy, fun and positive. I am sure that it will continue our momentum, growing the brand's awareness with 16-34 year olds and building their connection with it as like-minded spirits."
Leeds-based IMA-Home, formed when IMA merged with HOME last summer, also works with the likes of adidas, Jet2 and Dr Oetker.