About IMA-HOME
We're IMA-HOME. A global collective of highly connected, creative specialists.
Fully integrated. Fully connected. Across the work. Across the world.    
We create real world solutions for real business challenges, to help build brands real people actually care about. That live and last in the real world.    
Number one in Prolific North's Top 50 Integrated Agencies 2022.
We're proud to be a Google Partner and a Meta Business Partner too.    
Want to find out more?    
Visit imahome.global or drop us a line at hello@imahome.global.  
Meet the Team: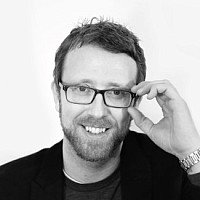 Steve Sowden
Chief Operating Officer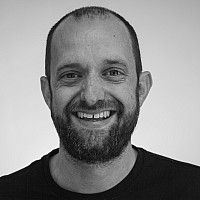 Rich Marson
Chief Exec Partner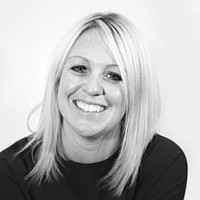 Nickii Gray
Chief Exec Partner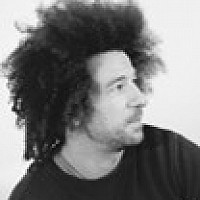 James Henry
Chief Exec Partner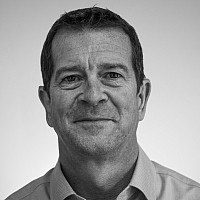 News and Features Related to IMA-HOME