21 September 2021
Five major client wins for Down at the Social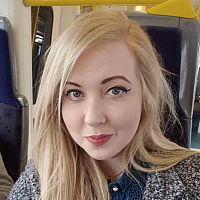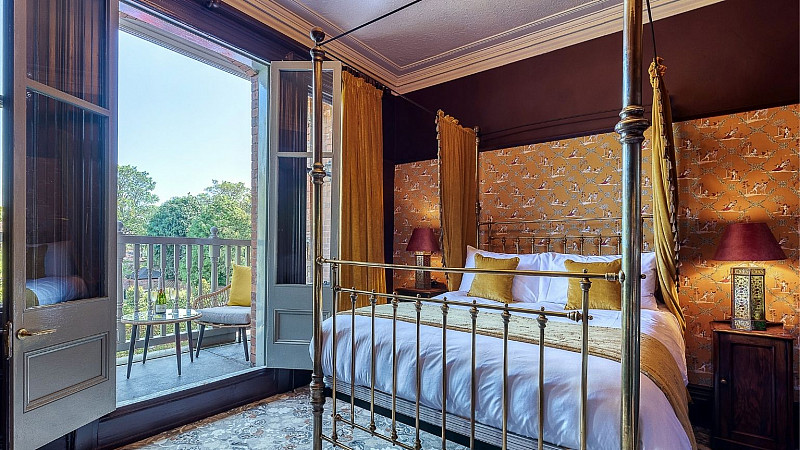 PR consultancy Down at the Social has announced it has been appointed by five national companies to work across PR, social, and developing brand awareness campaigns.
The Manchester and Lancashire based agency has won briefs for HRH Group Harrogate, London bar Bar Liber, Lancashire-based FGH Security, European store Japan Centre and chocolate brand Cocoa Cabana.
Down at The Social will manage the PR for HRH Group Harrogate for a number of its venues, including its newly launched Clementine's Hotel in York formerly known as Marmadukes. It has started work on the campaign with the launch of the hotel's new chocolate orange themed bedroom.
Its second client win is wine bar Bar Liber, with the agency appointed to handle the PR and social activity to promote the venue on a regional and national level to consumer and trade media. 
For security business FGH Security, the agency has been tasked with promoting the business and supporting it with its further growth plans. 
Japanese food store Japan Centre has appointed Down at the Social to deliver campaigns to promote the brand's launch of its DIY home meal kits and its mochi bar in London.
Its final client win is Cocoa Cabana, which has two venues in Greater Manchester, with the agency appointed to support the business.
Daisy Whitehouse, MD at Down at the Social, said of the client wins: ""We set some big targets in 2021 even though we knew the year could go either way.
"We are so pleased to be working with each and every one of these clients. They are great people doing brilliant things and it makes us all happy to go into the (remote) office every day."