20 April 2021
Banc launches dedicated digital PR division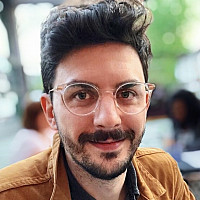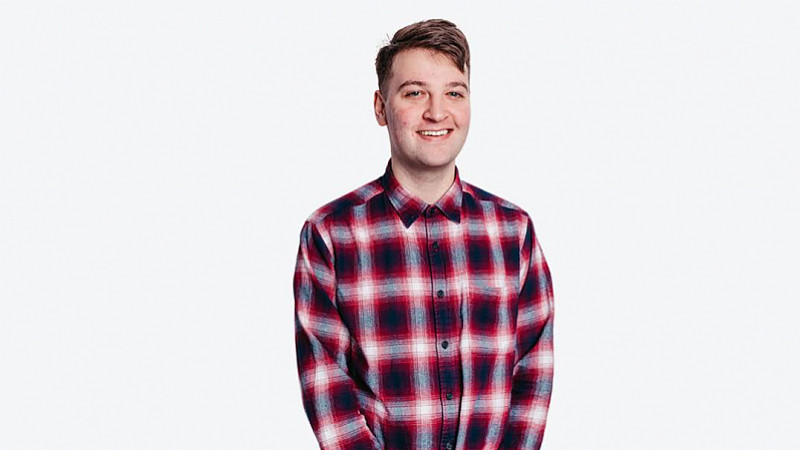 Manchester-based full-service digital agency Banc has expanded its content marketing department with the launch of a dedicated Digital PR division.
It adds to the company's existing service areas in technical SEO, content marketing, paid media, conversion and web development.
Jonathan Branney, Content Marketing & Digital PR Director at Banc said: "We made the conscious decision at the outset of 2020 to further develop and restructure our product offering in order to remain ahead of the curve when it came to client demand.
"In an increasingly competitive search landscape, we are incredibly proud to be able offer a fully integrated solution for driving organic growth, comprising content strategy, digital PR and technical SEO."