04 February 2020
Epiphany expands search operations to Sheffield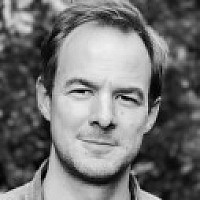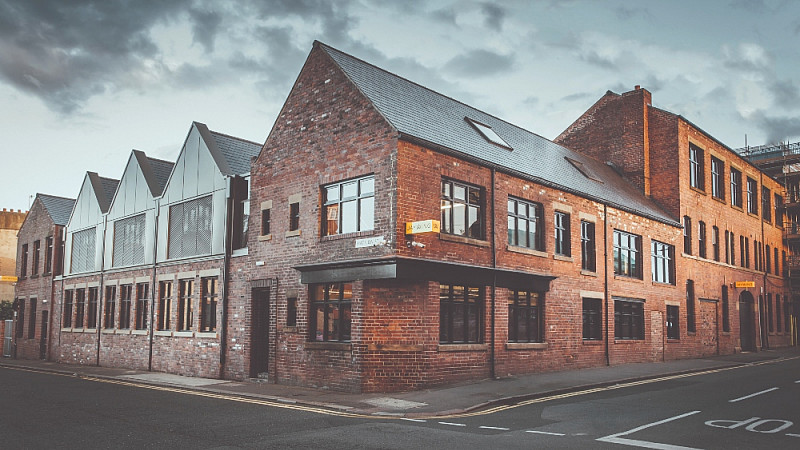 Jaywing's search marketing division, Epiphany, is expanding its operations to Sheffield.
Epiphany's main HQ is at Leeds Dock but its search operations will now also have a base at its Albert Works office, where the team will be headed up by John Jackson, Strategy Director.
The agency works with clients including Stokke, Pandora Jewellery, ScS, Mobiles.co.uk and SmartSearch.
Rob Shaw, CEO at Jaywing and Epiphany, said: "The teams at Epiphany have always had access to our fantastic facilities in Sheffield and our teams have worked in collaboration with Jaywing on many client projects for nearly five years now.
"The time is right to dedicate space in our Sheffield offices as we seek to fill roles across SEO, PPC and Programmatic. Sheffield has a great pool of talent and we have some exciting live roles working for well-known brands to fill."