27 May 2022
Hairy Bikers and Scranchester as regional tourism campaigns go live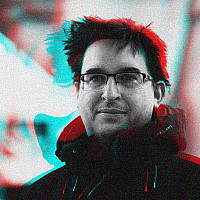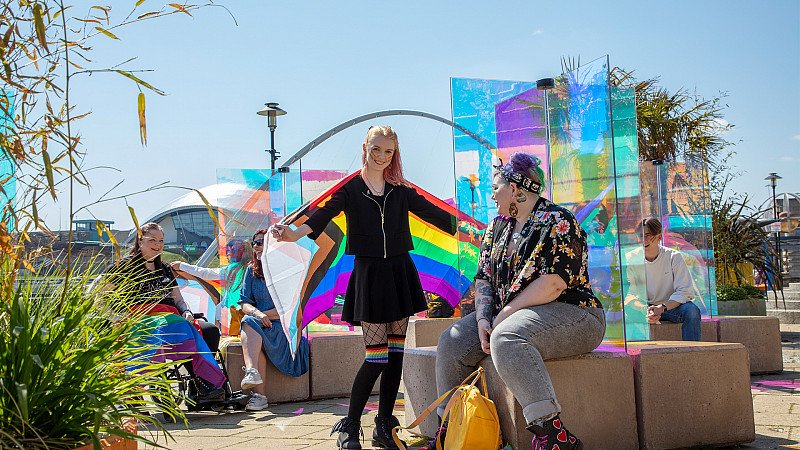 A series of marketing campaigns are going live this week, as regions seek to bolster tourism following the pandemic.
In NewcastleGateshead, Hairy Biker, Si King, is voicing a series of films to support local, independent food and drink businesses.
A Taste of Gateshead has commissioned by NewcastleGateshead Initiative (NGI).
"The food and drink sector is a hugely important and staple part of the visitor economy in NewcastleGateshead, making up more than a third of visitor spend, and this campaign is part of the city's commitment to supporting the sector and promoting our independent and diverse businesses such as those highlighted in the new films," explained Ian Thomas, Destination Director with NGI.
The campaign also includes "Proudly Independent with a Flavour of Our Own" which is a short film about a foodie city break in Newcastle.
"The food and drink industry in the North East employs many local people and is an important contributor to the region's economy. Like many industries it was hit hard by the pandemic but is now emerging with real creativity and flair," added Newcastle City Council's Director of Place, Michelle Percy.
"This is a great project as it showcases many of the human stories behind these independent businesses which help make NewcastleGateshead a great place to visit."
Escape The Everyday
NewcastleGateshead is also launching its latest Escape The Everyday campaign. The region, like Cheshire and Greater Manchester has received funding from VisitEngland to support the recovery of the tourism sector.
The campaign, which goes live today will promote products, packages and experiences to a UK-based audience aged 25-44 with no children, to choose NewcastleGateshead for their next mini-break this summer season.
"This is the second year in a row we have successfully secured funding to be able to deliver this campaign. Escape the Everyday will support those businesses who are still feeling the impact of Covid and will help to reinvigorate the sector," said Sarah Green, Chief Executive of NGI.
"This campaign will highlight the amazing choice of experiences we have in NewcastleGateshead. It's also an opportunity to showcase our fantastic summer of events. We are particularly delighted to be the host city for UK Pride this year and are looking forward to welcoming thousands of people to celebrate the city as a LGBTQ+ safe place.
"We want people looking to escape their everyday lives to choose NewcastleGateshead and enjoy a city break in the North East."
Manchester's version of Escape the Everyday is being led by Marketing Manchester and showcases the best of the areas visitor attractions and experiences to attract "free and easy mini-breakers" from across the UK.
It will feature online advertising, user-generated influencer content, and social media takeovers to showcase Greater Manchester's lesser-known gems and bookable tours, alongside promoting culture, attractions, food and drink. This includes Scranchester Food Tours, Manchester Taxi Tours, and Craft Beer Tour Manchester.
"This new campaign is a great opportunity to showcase the best of Greater Manchester's internationally renowned visitor offer, and the funding partnership with VisitEngland demonstrates just how much of a draw our city-region is to UK visitors," said Andy Burnham, Mayor of Greater Manchester
"The pre-pandemic visitor economy was worth £9bn to Greater Manchester's economy, supporting more than 100,000 jobs. Campaigns like this will be instrumental in welcoming visitors back to our city-region, providing a big boost to the local economy."