17 July 2020
HOME helps Jet2 reassure flyers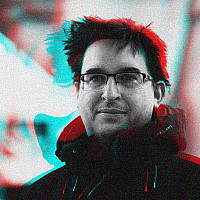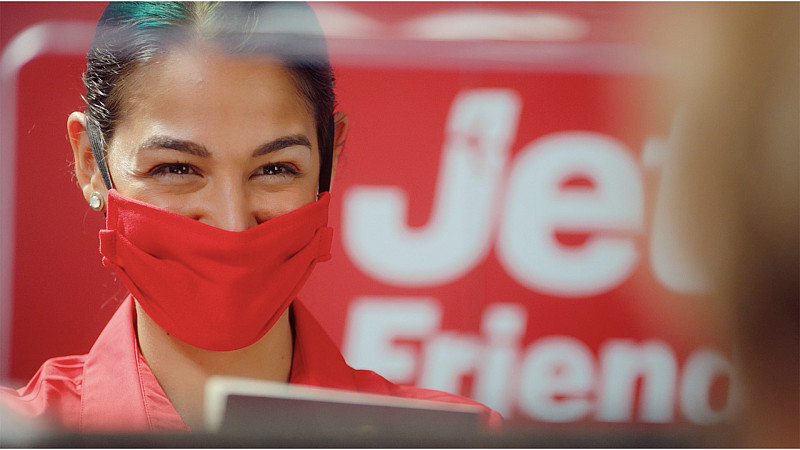 HOME has produced a film for Jet2 and Jet2holidays to prepare customers for taking holidays during the Covid-19 pandemic.
It will appear on the company's Your Safety, Our Priority landing page and is intended to explain the new safety measures in place.
"With just a two-week turnaround from start to finish, this was an all-hands-on-deck situation," explained Don McGrath, Executive Creative Director at HOME.
"Our Insight and Strategy team worked closely with Jet2.com and Jet2holidays to get the right balance of reassurance and inspiration. The new safety restrictions brought an interesting dynamic to the shoot, but it was great to be out filming again and we're really pleased with the outcome."
The shoot took place at London Stansted Airport and follows a family as they go through the airport and then onto the flight. It features holiday footage from Home's previous ad campaign, Hold My Hand.